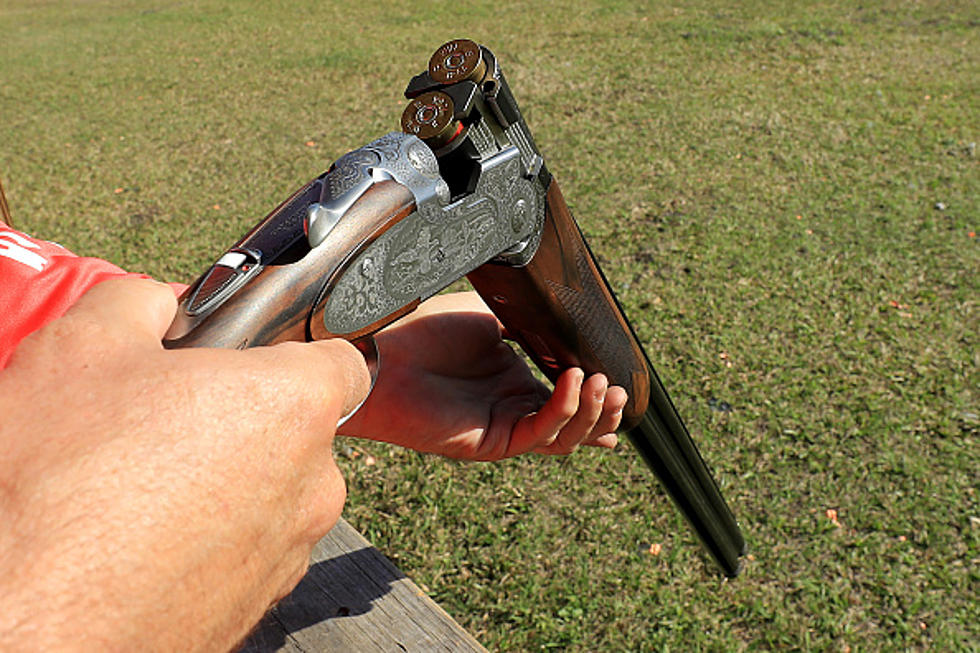 Crimestoppers; Shotgun Stolen in Waite Park
Getty Images
The St. Cloud Police Department are reporting a stolen vehicle on the 2000 block of 15th Street North.  Alicia Mages from Tri-County Crimestoppers joined me on WJON.  She says the vehicle is a 2011 blue Hyundai Sonata with Minnesota license plate CZN 466.
The Waite Park Police Department are reporting a stolen tool bag.  Mages says the incident happened on the 1500 block of 7th Street South where someone was working with their tool bag, set the tool bag down to go into the apartment building and when they came back after 10 minutes the bag was gone.
Waite Park Police are also reporting on the 100 block of 15th Avenue North an unlocked vehicle was entered.  Mages says speakers, amps, a socket set, a rachet set and a 12 gauge shotgun were taken.
If you have information on any unsolved crimes in the Stearns, Benton or Sherburne County area please report information by calling Crimestoppers at 1-800-255-1301, online at tricountycrimestoppers.org and click on submit a tip or use the P3 mobile app and submit your information that way.
If you'd like to listen to my conversation with Alicia Mages it is available below.
Come Visit Freeport, MN With Us in Pictures