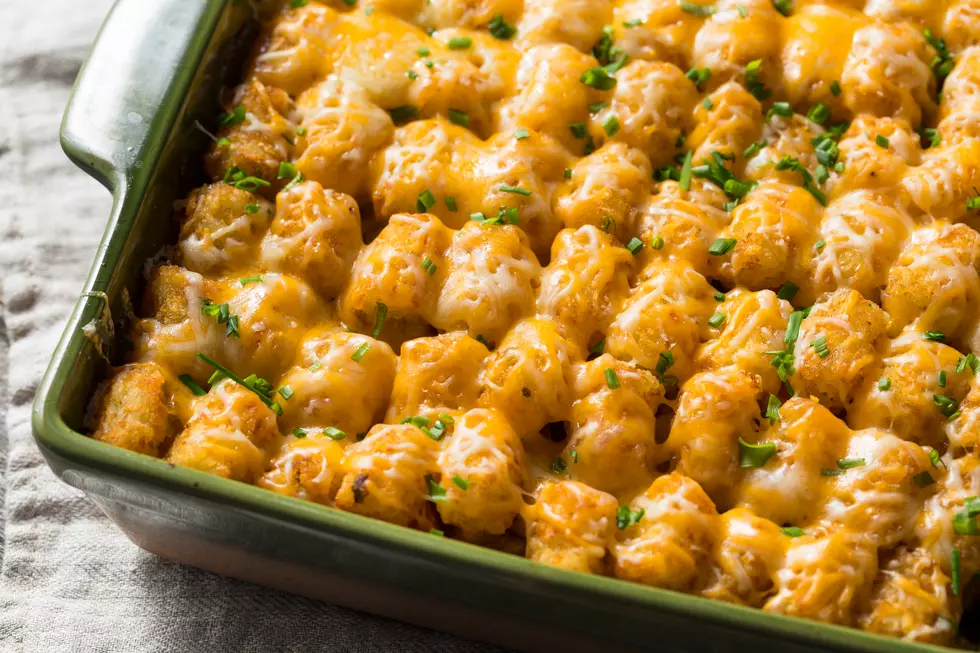 Competitive Hotdish Eating Contest Coming to MN in June
Getty Images/iStockphoto
If this isn't the most Minnesotan thing ever, I don't know what is.
"For those not up to speed with many charms of Minnesotan cuisine," the MLE website says, "Wild Rice Hotdish is a peerless standout and welcome at any table across the state and beyond. This delicious carbohydrate-laden dish will take center stage at the championship, where a World Record in the discipline will be set."
Competitive eaters will chow down for their chance at a $5,000 total purse with 1st place winner walking away with $2,500. The competition is set to take place at Fortune Bay Resort Casino in Tower, MN which is also famous for its annual Indian Taco Eating Championship in November.
Registration for the Wild Rice Hotdish Eating Championship opens at noon Tuesday, April 16, 2019. The competition will be held Saturday, June 22.
Applicants must be "18 years of age or older and fully acknowledge and understand the inherent dangers and risks associated with participating in an eating contest."