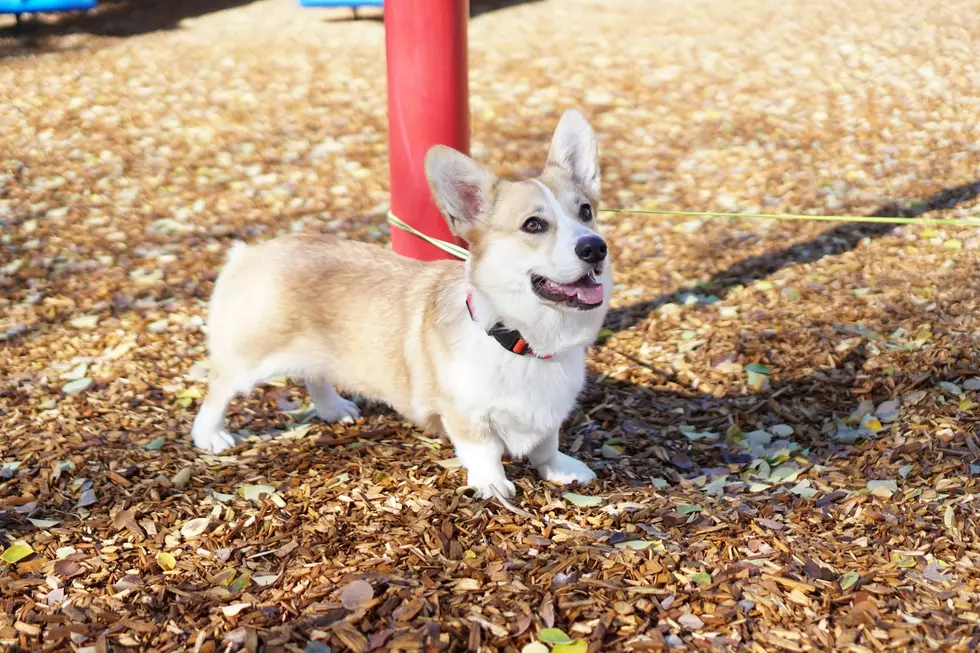 City of Plymouth Wants People to Call 911 to Report Dog Droppings
Photo by Xiang Gao on Unsplash
The City of Plymouth is cracking down on pet owners who don't follow ordinances, like leashing their dogs and cleaning up after them. They are even taking it so far as to have people call 911 on citizens not following the ordinances.
In an email sent Wednesday, residents were encouraged to report violators to 911. The notice also said it was looking for "dog etiquette ambassadors"--a program that would be volunteer-based.
This is happening out of a concert for city water resources, lakes, and streams. Fox 9 talked with Mike Nordean, the owner of Turd Nerds, a Minnesota dog waste clean-up service based in the Twin Cities about the Plymouth situation. He says nothing about Plymouth's dog waste situation stands out when compared to other cities, but the town is taking a much tougher stance than others. The town also shared that they
A 911 call does seem a bit drastic for something like this, and might be a stretch for police resources. The city said if a report warrants a response, a community service officer will the one to respond.
As a dog mom myself, I get why the city is being a stickler for dog logs. Even in my own neighborhood, it can get really bad, for whatever reason some people just don't clean up after their pets, and there is nothing worse than accidentally stepping in an unexpected pile. And with more new dog owners than ever because of the pandemic, this warning from the city makes sense. Not so sure that a 911 call is the right way to go about it though. If you see it happen, maybe just politely talk to the dog owner, or set up a doggie bag station at the end of your driveway to encourage people to clean up after their pets.
10 Animals in Minnesota That Can Predict the Weather
Celebrate National Dog Day with Cute Dog Pictures of Sammie the Cavachon