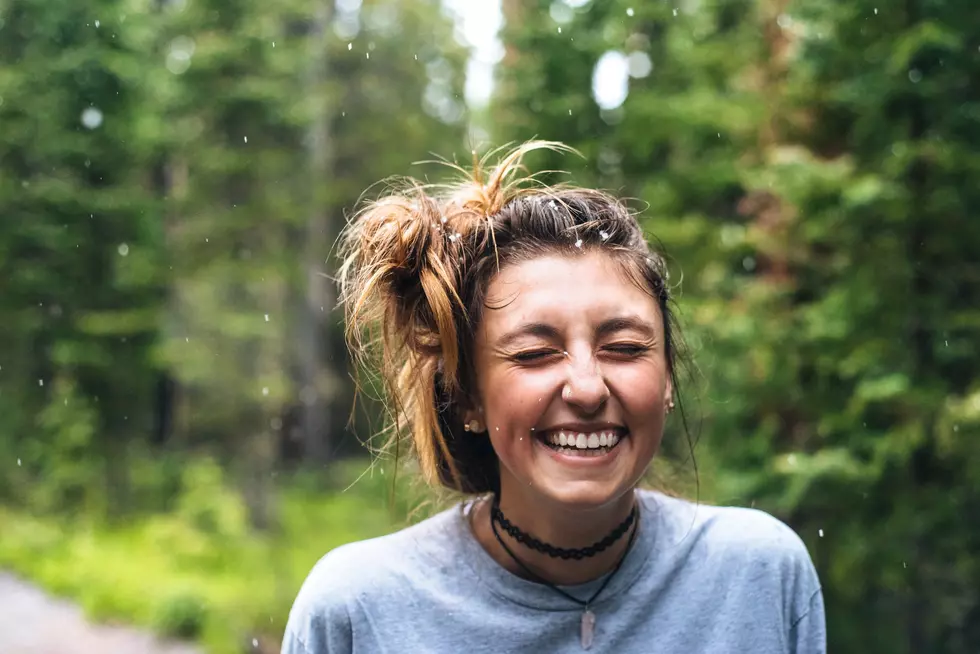 Check Out NOAA's Early April & 3-Month Outlook for Minnesota
Photo by Jamie Brown on Unsplash
According to NOAA's 2021 Spring Outlook for the United States, Minnesotans could expect a warmer than normal Spring -- which would mean that we could see some warm temperatures in April, with the next three months looking warmer too.
Over the last few weeks, central Minnesotans have experienced spring-like conditions and above normal temperatures.
NOAA, the National Oceanic and Atmospheric Administration, the parent agency of the National Weather Service says that most of Minnesota can expect a warming trend to continue this week.
For March 2021, it looks a lot like it's going to be in like a lamb, out like a lamb. #What?
For the next three months as a whole, it looks like we could expect above normal temperatures (which in the Land of 10,000 Lakes is the best news possible).
Three Month Outlook for April, May, & June
 

Based on the current outlook we are looking at a slightly above normal chance for a warm start to spring.
Winter gets pretty long in Minnesota, especially if we don't find ways to get out and embrace it. Skiing, snowmobiling, ice fishing, snow shoeing, skating, and just gold old walking are all great ways to get out and take it all in. Let's embrace the possibility of an early spring this year.
Spring in St. Cloud = The Weather Channel Forecast
Eat, drink, and be merry -- and get outside and soak it all up.
10 Pet Peeves Only Minnesotans Understand