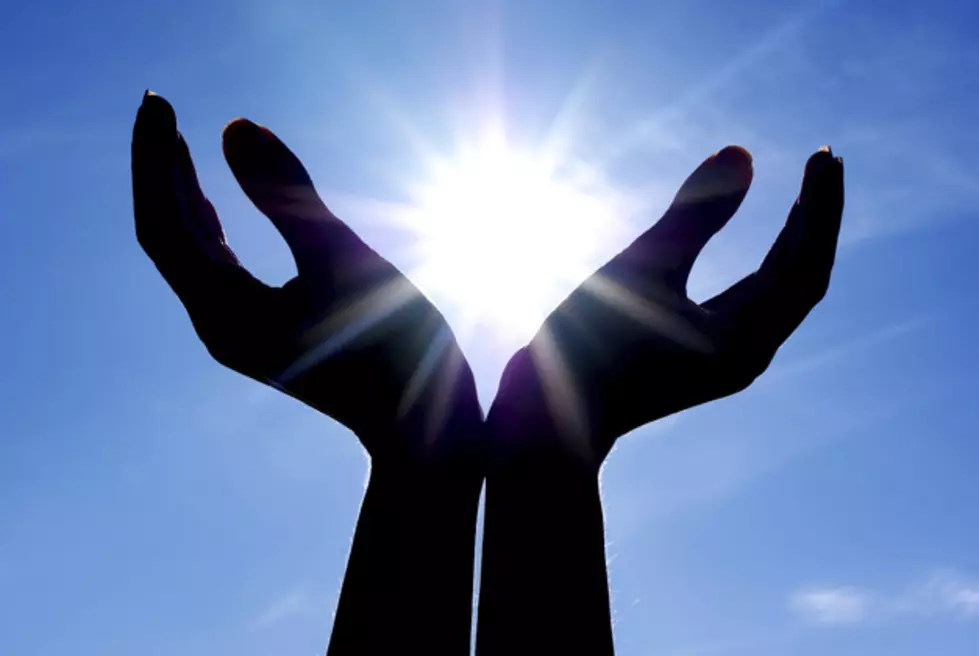 Central MN Heatwave Arrives Just In Time For St. Patty's Day
ThinkStock
You can call it the luck of the Irish because it'll feel like spring has finally sprung in central Minnesota this weekend just in time for St. Patrick's Day!
The National Weather Service is predicting sunshine that'll last through Sunday with temperatures steady in the mid to upper 40's.
Friday's weather includes sunny skies and a high of 39 degrees. Things will warm up even more for your St. Patty's Day--sunshine and a high of 44 degrees. There'll be no need to bundle up too much if you're going to a St. Patrick's Day parade (come out and see us this weekend at the St. Patrick's Day Parade in Marty, Minnesota Saturday).
Sunday, we should see our warmest day yet, since January 19, when the recorded temperature reached 46 degrees, according to the website AccuWeather. Yep, it's been nearly two months since we almost hit 50 degrees--all the more reason to get outside and enjoy it!