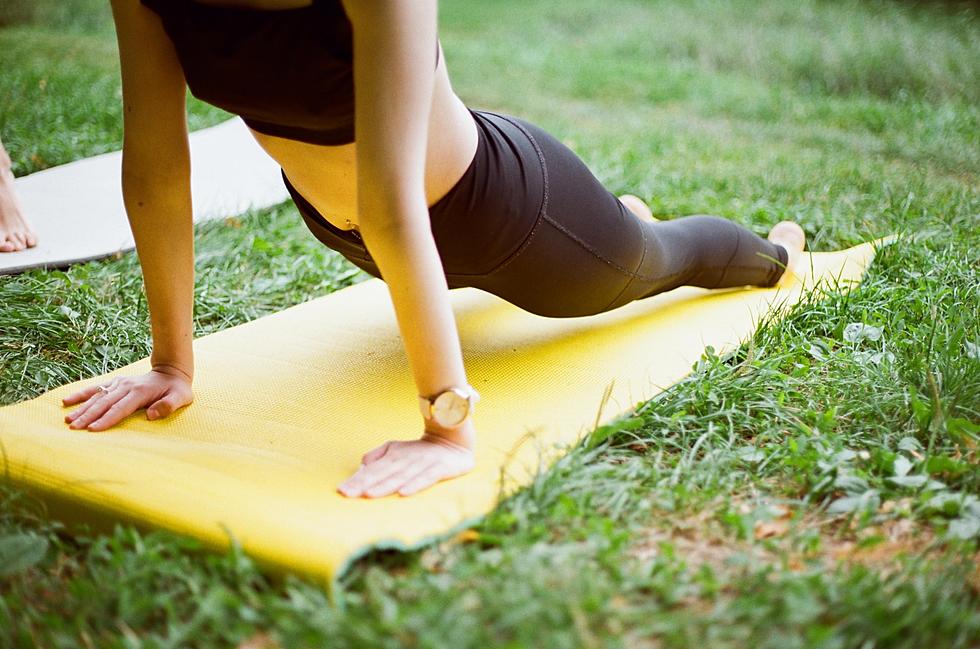 It's Hot Enough in St. Cloud for Hot Yoga Classes to be Held Outside
Photo by Надя Кисільова on Unsplash
How hot is it in Minnesota? Hot enough for a hot yoga class that is typically indoors has moved outside.
I was getting registered for a yoga class at the YMCA in St. Cloud this week and as I was scrolling through my options, I noticed that the class "Fire Sculpt Yoga" was happening in a different location than normal at the Y. Usually held in one of the studios, this week Fire Sculpt has the location listed as "outdoor".
This particular yoga class is held in a warmed-up room designed to "relieve stress, increase cardio and muscular endurance, and improve body awareness". No need to warm a room when mother nature is taking care of that for us outdoors. Daytime highs have been well over 80, and we had a stretch of seven days in the 90s over the past week and a half. This Fire Sculpt class is being held on Tuesday evening at 6:40 pm and lately, temperatures have been exceptionally warm at that time of day.
It looks like the heatwave will be breaking slightly next Monday and Tuesday with highs in the mid-70s, but we are right back to the upper 80s to finish out the month of June. For the latest forecast and updates on severe weather be sure to download our mobile app and opt-in for weather alerts.
Seven Reasons Mosquitoes Might Like You More Than Most
6 of the Best Feelings You Only Get at the Start of a Minnesota Summer