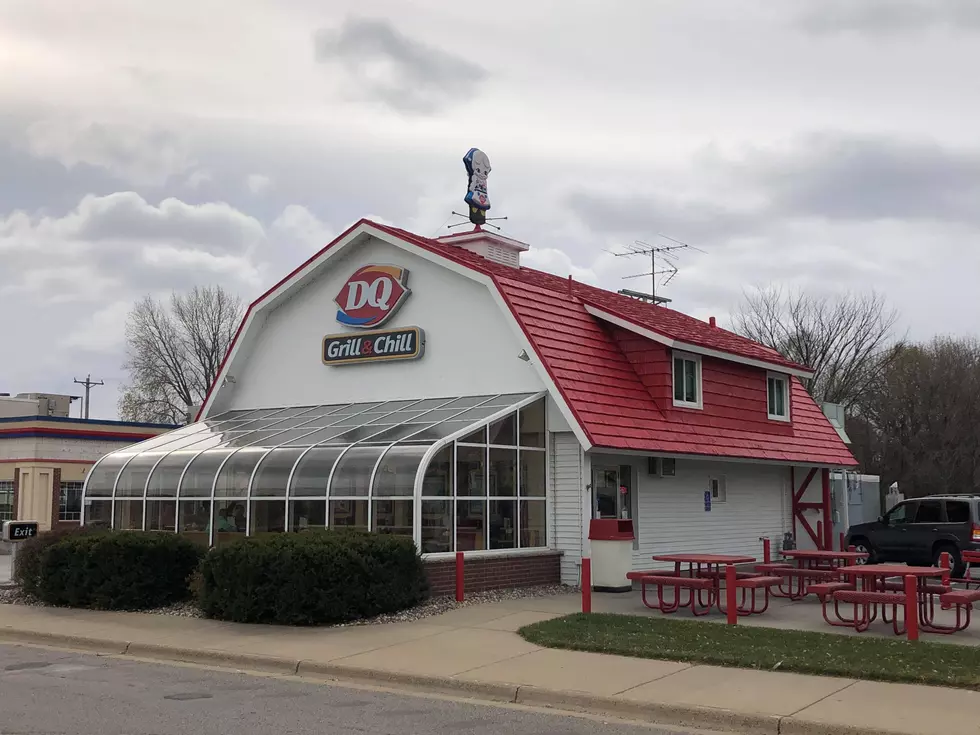 Central Minnesota Dairy Queen Locations Postponing Free Cone Day
Abbey Minke
Usually spring in Minnesota is kicked off with free ice cream at the local Dairy Queen. Unfortunately that tradition will not be happening this year.
At DQ, we like to sweeten the start of spring with Free Cone Day, a fan-favorite event that attracts long lines at our restaurants. In light of the growing concerns about COVID-19 (coronavirus), and the precautions established by the World Health Organization and government agencies around large public gatherings, we made the difficult decision to postpone this year's Free Cone Day, which was scheduled for Thursday, March 19.
Enter your number to get our free mobile app
Dairy Queen then went on to say that they are monitoring the COVID-19 situation and they do plan on rescheduling Free Cone Day when they know more. The health and well-being of the employees and fans is their top priority, and they want everyone to be as healthy as possible.
Dairy Queen stores are remaining open at this time, and have assured fans that they are following everyday cleaning and sanitation practices that meet and often exceed local, state and government standards. In addition to that. they are increasing the frequency of cleaning of high contact areas of the restaurant, as well as employee hand washing.
Fingers crossed the coronavirus ends soon and we can all celebrate with free ice cream!