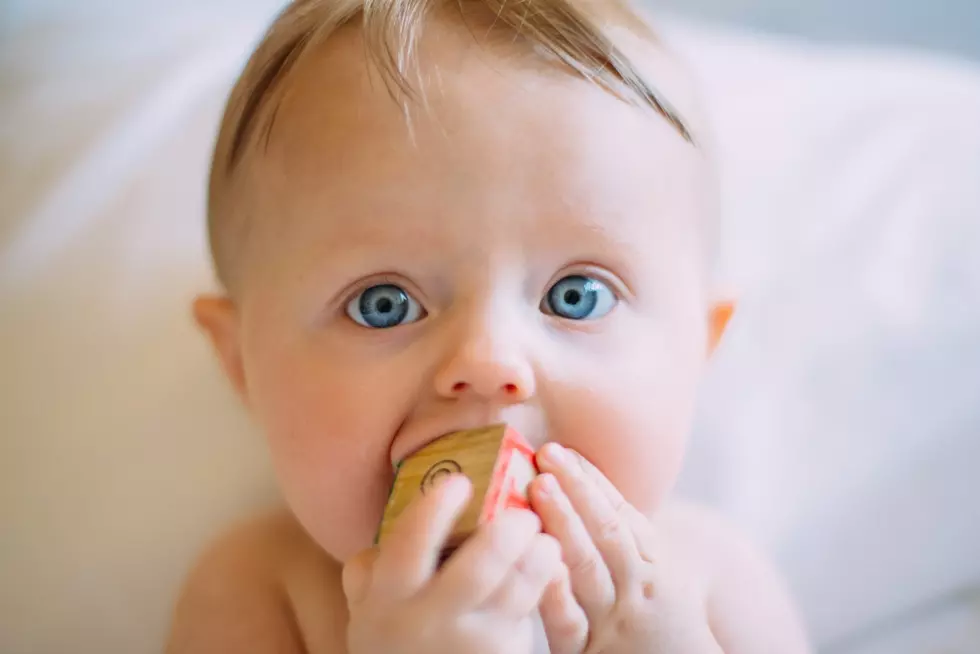 CentraCare Lists Top Baby Names in 2022
Photo by Colin Maynard on Unsplash
ST. CLOUD (WJON News) - If you welcomed Oliver or Evelyn to your family last year, you're not alone.
CentraCare has released a list of the most popular baby names at its hospitals in 2022. Over 4,000 babies were delivered at the eight hospitals in the Centracare system.
Most popular boy's names in 2022:
Oliver
Henry
Theodore
Jack
Brooks
Asher
Carter
Cooper
Grayson
Hudson
Leo
Top girls names in 2022
Evelyn
Avery
Emma
Harper
Isabella
Mia
Olivia
Scarlett
Aurora
Charlotte
Sophia
CentraCare operates hospitals in Long Prairie, Melrose, Monticello, Paynesville, Sauk Centre, Redwood Falls, Rice Memorial, and St. Cloud.
Luxemburg, Minnesota in Pictures