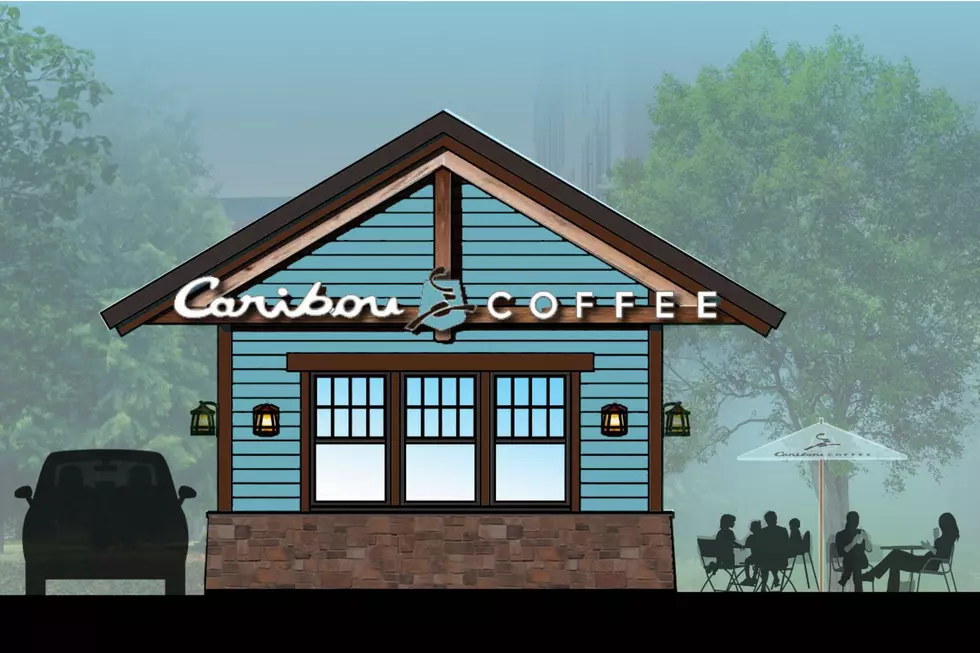 Caribou Coffee "Cabin" Set to Open in Big Lake December 20
Caribou Coffee
Only five of these drive-thru/walk up cabins would open, with Big Lake being one of them and the closest to St. Cloud.
A new Facebook event created has announced the Big Lake Caribou Coffee Cabin's grand opening date as Friday, December 20.
"This little blue cabin, located on 510 Jefferson Blvd NW, offers ONLY drive-thru and walk up windows, because our cabin getaway is meant to recharge you fast so you can get going with your daily adventure."
The Caribou Coffee Cabin will offer an extended menu with additional breakfast sandwich and bakery options as well as new "Caribou Bou-sted" (boosted) options featuring caffeine-infused sparkling waters, crafted sodas and crafted juices.
"Caribou Coffee will continue to lean into the Northern roots that made our brand what it is today," says Caribou Coffee President & CEO John Butcher. "We are confident that our new Cabin concept will differentiate us even more by delivering customers the highest quality coffee, expanded beverage innovation and ownable guest interaction that only Caribou can deliver."
Hours opening day in Big Lake will be 4:30am-10pm. The other four Caribou Coffee Cabins announced are in Jordan, Burnsville, St. Peter and Willmar.
Enter your number to get our free mobile app