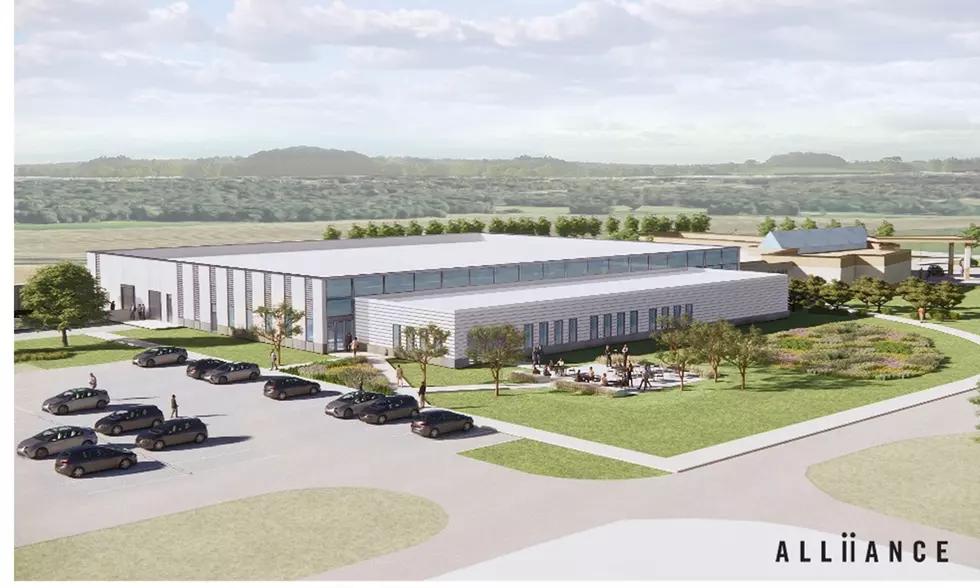 Cargill Announces Elk River Expansion
Submitted by Cargill
ELK RIVER -- Cargill has announced a $50 million expansion in Elk River.
According to a news release, The nearly $50 million investment will upgrade animal facilities including a new dairy innovation unit, construct a larger onsite feed mill, create a visitor's space, and build a state-of-the-art laboratory for nutrient research and development. In addition, new viewing corridors will allow visitors to view the animal R&D facilities.
The center serves as Cargill's hub of 15 animal research labs worldwide and hosts over two thousand visitors a year.
The official groundbreaking was April 19th, and the upgraded facility will open in spring 2023.
The center employs 110 people and plans to hire more once the expansion is complete.
$1.4 M MINNESOTA LAKE HOME- BUILT IN 1961, SEE WHY IT'S WORTH IT