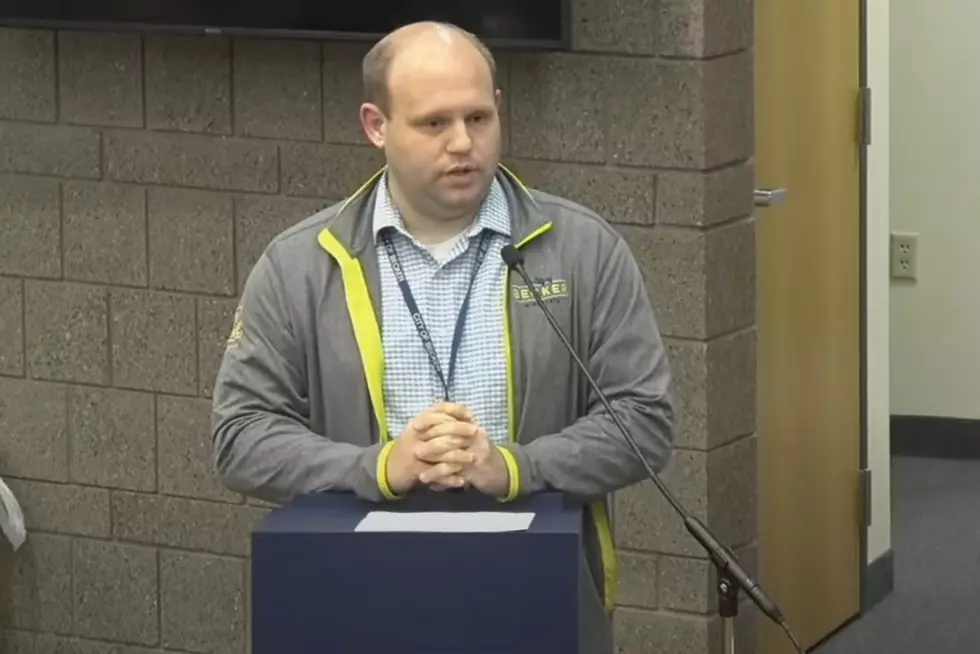 Becker Begins 2-Year Project to Rewrite Planning Code
Photo: City of Becker via YouTube
BECKER (WJON News) -- The Becker City Council will start a comprehensive two-year project to bring their zoning code into the 21st century.
At the Becker city council meeting Tuesday night, the council approved publishing a request for proposal to completely rewrite the city's zoning and planning code.
City officials have noted that the current code is brought up for changes frequently at both the planning board and council levels, and the last complete rewrite was in 1995.
The request states the new zoning code must accurately reflect the city's goals, be legally sound, and be generally readable by the average city resident.
Community Development Director Jacob Sanders says the new policies must be easy to read for everyone.
A major piece of this is public outreach. So we bolstered some of the languages to ensure that the consultants are aware that they have to provide a plan of what their public outreach will include and examples of how they've incorporated that before.
The expected 24-month project is expected to cost $85,000. Watch the city council meeting here.
What Does AI Think St. Cloud Looks Like at Christmas?