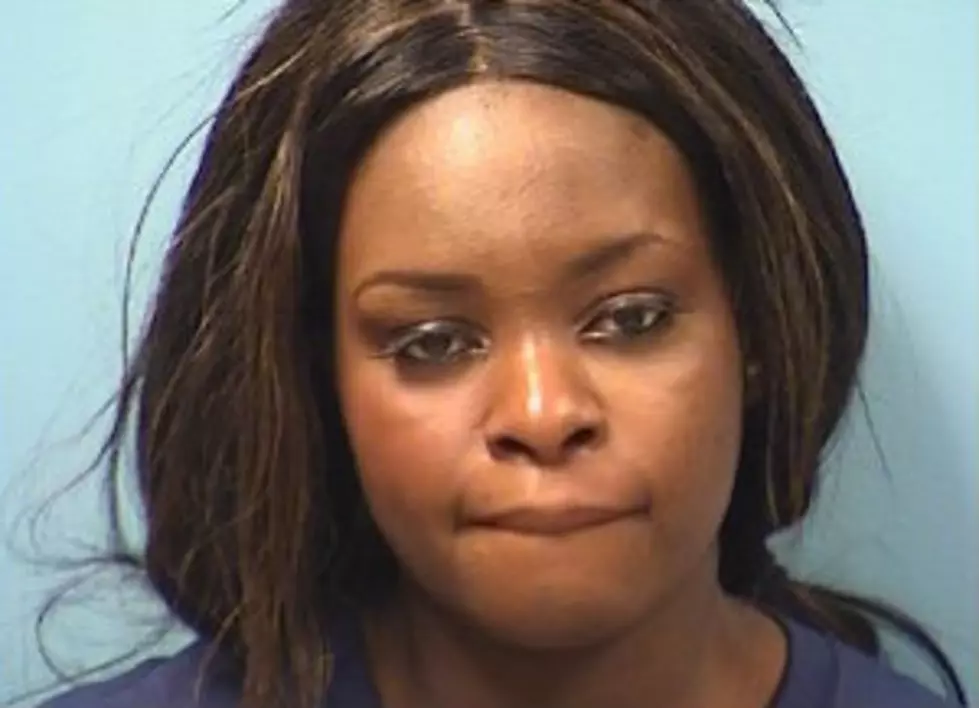 Authorities Arrest Suspect in 2015 Murder of St. Cloud Man
Stearns County Jail photo from 2015
LOS ANGELES -- Authorities have made an arrest in the murder of a St. Cloud man more than two years ago. St. Cloud Police say they used the help of the U.S. Marshals to arrest 24-year-old Cheryl Albert, formerly of Minneapolis.
Albert is accused of killing 37-year-old Keletigui Keita in June 2015.
Keita's murder went unsolved and was being investigated for more than two years until this arrest.
Albert was taken into custody Tuesday evening after she landed at the Los Angeles Airport on a flight from Oakland. Albert is being held in California on an arrest warrant for 2nd degree murder until she can be extradited back to Minnesota to face the charge.
Keita, also known as "Papi", was owner of the Kilimandjaro Market in St. Cloud. He was found dead of a gunshot wound at his apartment on East Division Street in early June 2015. There were no signs of forced entry.