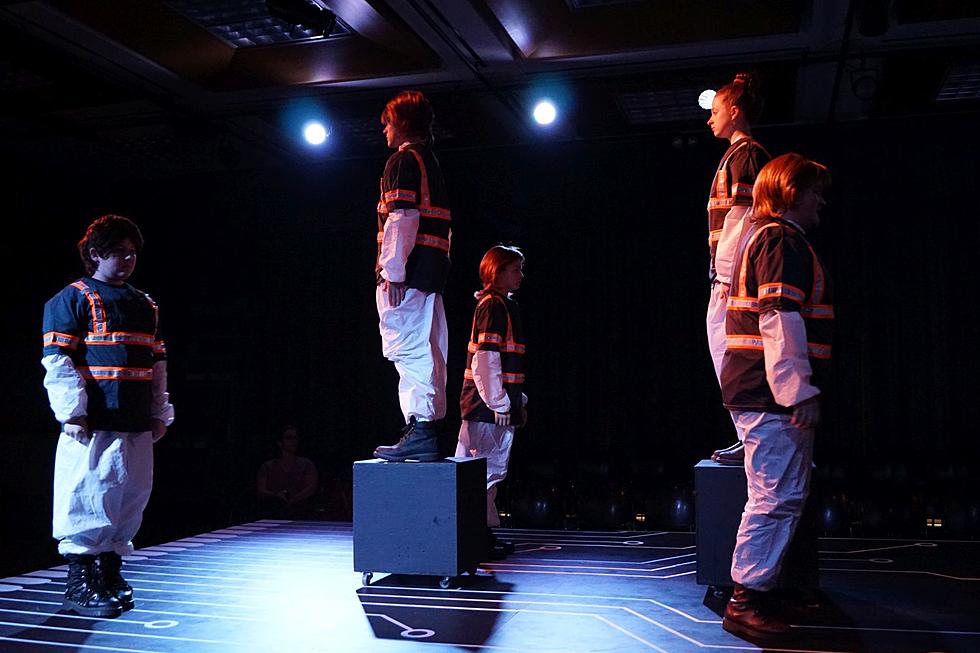 AI Comes To Life At St. John's Prep
Paul Habstritt, WJON
COLLEGEVILLE (WJON News) --  St. John's Prep is putting on a century-old play with a modern-day topic. Rossom's Universal Robots (R.U.R) is a play written by Karel Capek in 1920 but its subject is about artificial intelligence.
Director Brandon Anderson says it is really eerie how the play tackles a modern-day subject:
"It's really kind of cool and relevant. It's actually kind of haunting how relevant it is and how you know these things that are in the play didn't even exist, you know that fact that we have robots and all these smart things and here we are now a hundred years later and we are on the verge of creating artificial being."
Anderson says the students wanted to do something heavier and R.U.S. fits the bill along with being very captivating. The play runs Friday and Saturday at 7:30 p.m. and Sunday at 2:30 p.m. The cost is $13.50 for adults and $8.75 for students.
TV Actors Who Were Recast Within the First Season
Stacker
compiled a list of 25 actors from popular TV shows across nearly 60 years who were cut from their shows right at the jump.
Gallery Credit: Stacker
LOOK: Can you guess the world-famous actor from a childhood photo?
Stacker
used
Getty Images
to compile photos of beloved actors from when they were children. How many can you guess from their childhood picture alone?
Gallery Credit: Stacker