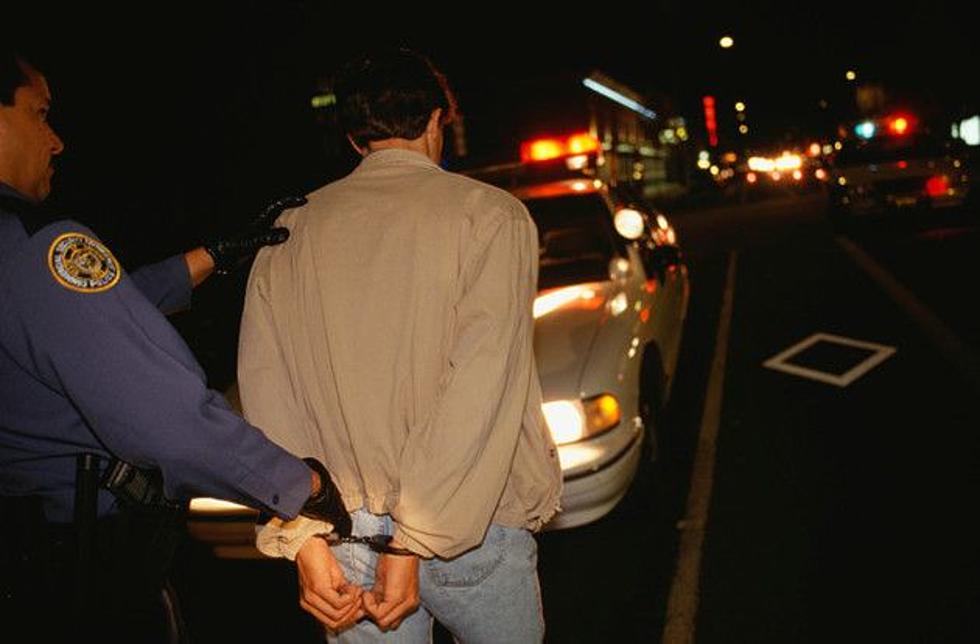 952 DWI Arrests Made in Minnesota During First 2 Weeks of 2020
Doug Menuez
So much for Dry January, it doesn't seem that that trend has made it's way to Minnesota quite yet.
The Minnesota Office of Traffic Safety posted on their Facebook page Monday January 13th that there were 276 DWI arrests over the weekend, and so far 952 across the state in 2020. Not even two full weeks into the new year and already almost 1,000 people were driving while intoxicated.
This isn't a new problem either, after years of impaired driving stats going down, 2019 saw an almost 5% rise.
Enter your number to get our free mobile app
This is my biggest pet peeve. It is 2020. Everyone has a cell phone, and calling for a ride isn't that hard. Phone a friend, Uber, Lyft, taxi's, heck even call a coworker who's number you have in your phone. There is no excuse for driving impaired and putting your life, and the lives of others on the road at risk.
I have always said I would much rather be woken up in the middle of the night to someone saying they need a ride, than to a call saying someone has died because they drank too much and decided to get behind the wheel of a vehicle.
2020 isn't off to a great start numbers wise, but it is never to late to start doing what we can to make roads safer for everyone in Minnesota.