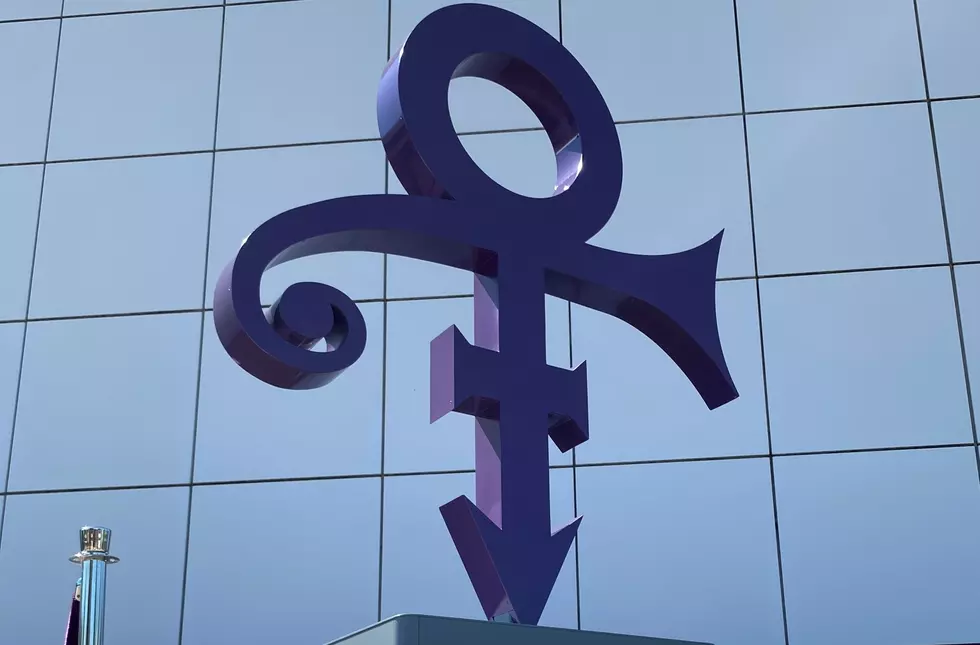 5th Anniversary of Prince's Death- Tour Paisley Park for Free
Photo Credit: Paisley Park
I can't believe that we are coming up on the 5th anniversary of the death of Prince.  It seems like it just happened.  Maybe like a year or two ago, but not five.  Yet, here we are.  Although 2020 threw a wrench into everyone's lives.  It's like a complete wash-out year that tends to put us at a place where you forget that there was a year in between events.
Paisley Park just re-opened for tours recently.  They are open for tours with advance reservations and also with COVID protocols still in place including social distancing and masks required.  There are also some hand sanitizing stations set up throughout the facility.
With the five year anniversary of Prince's death coming up on April 21, there was an announcement made that there would be tours at Paisley Park, and they will be free. However, you will need to make an advance reservation in order to take advantage of the special entry.
"On the fifth anniversary of the passing of the incomparable Prince, Paisley Park, his home and creative sanctuary, is opening its doors for fans to pay tribute and celebrate his life," the announcement reads. "The Paisley Park Atrium, 7801 Audubon Road, will be open for free visitation on Wednesday April 21 from 9:00am – 9:00pm. Advance reservations are required.
After his death, we saw so many tributes, memorabilia and the like left at the gates of Paisley Park and all around the fencing of the facility.  This is something that will be allowed again- at the entrance.
"Guests are also welcome to leave flowers, mementos, and other memorial items in front of the Love Symbol statue outside the Paisley Park main entrance."
If you are unable to get to the tour, and you are still interested in being part of the memorial, there is an online option.  Viewing will be at paisleypark.com
The 10 most Likely Spots to Get a Speeding Ticket Around St. Cloud