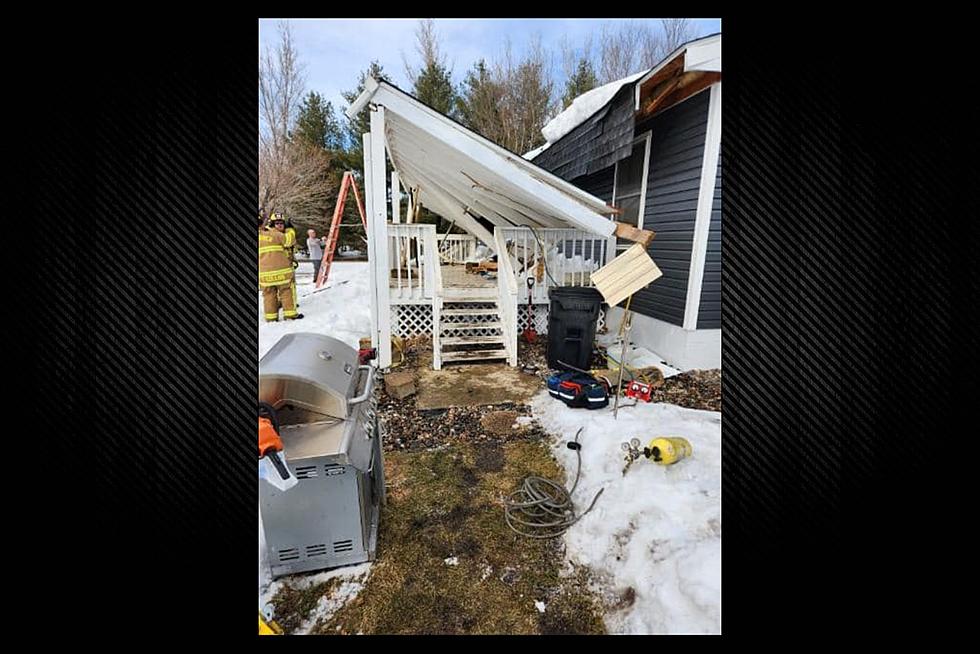 Zimmerman Man Pinned Under Porch Roof
Photo: Elk River Fire Department/Facebook
ZIMMERMAN (WJON News) - A close call yesterday for a Zimmerman man as the roof of his porch collapsed, pinning him underneath.
Officials with the Zimmerman Fire Department say they arrived on the scene in Orrock Township about 4:30 p.m. yesterday (Tuesday) to find a man pinned under the roof of his porch, which had collapsed due to the weight of snow.
Fire Chief Ryan Maloney says the fire department used steel struts and inflatable rescue bags to lift the roof off the man, who was flown to North Memorial Hospital.
The man's identity, and condition, are not available.
READ RELATED ARTICLES
Come Explore Foley, Minnesota in Pictures