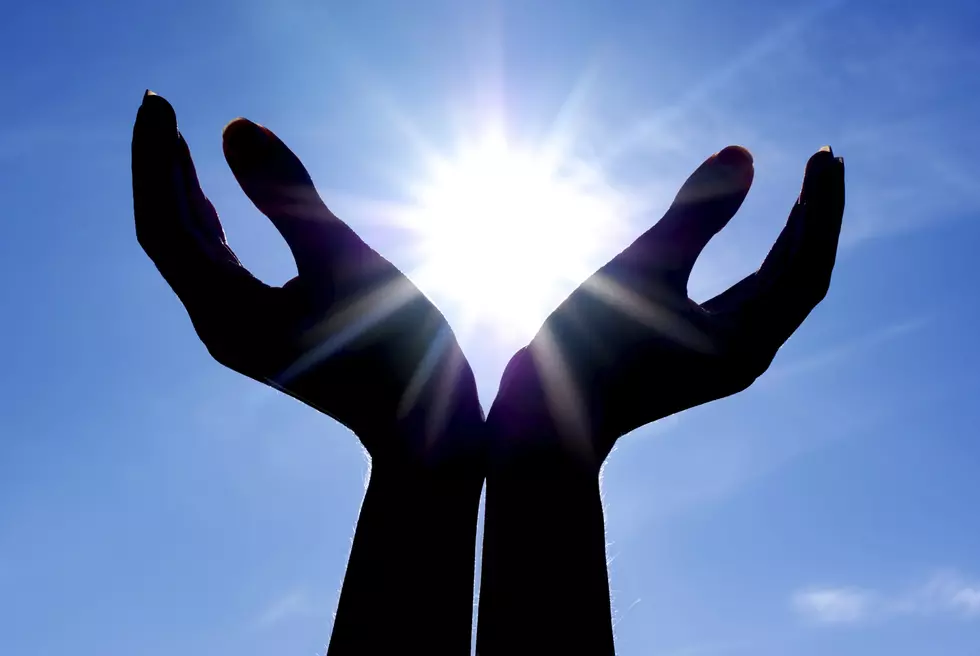 You Can Now Sunbathe Topless In Minnesota
Sun in hands/ThinkStock
Spring has sprung and now we're looking forward to summertime. It's the best in the Land of 10,000 Lakes. We're probably all in need of a little suntan right about now. We really haven't seen the sun in months.
If you're someone who likes to avoid those tan lines and suntan topless, you've got the green light in Minnesota. According to Fox News, there are several states in the country where nude tanning is A-OK. Minnesota is one of those states.
According to a swim suit company Pour Moi Clothing, "topless sunbathing was illegal until as recently as 2020 but women can now go topless as they please."
If you remember, back in 2020 CNN had a story of police in Minneapolis using drone technology to crack down on nude tanners in the area. They had been receiving complaints from the public.
But, apparently, now it's all good...according to the swim suit company.
Actually, there are only a handful of states where nude sun tanning of any kind is illegal. Those states are; Utah, Indiana, Tennessee and South Carolina. There are 11 states where it's not acceptable but there are a few nude beaches.
There's actually a map of the continental U.S. that you can check out and read some of the laws...so if you plan to take a road trip this summer and topless tanning is on your list, you can see if it's legal.
Minnesota has several nude resorts you can check out. Here's a previous story we did on the topic. 
#SunsOutBunsOut
14 Central Minnesota Restaurants Where Kids Eat Free (or for Cheap)