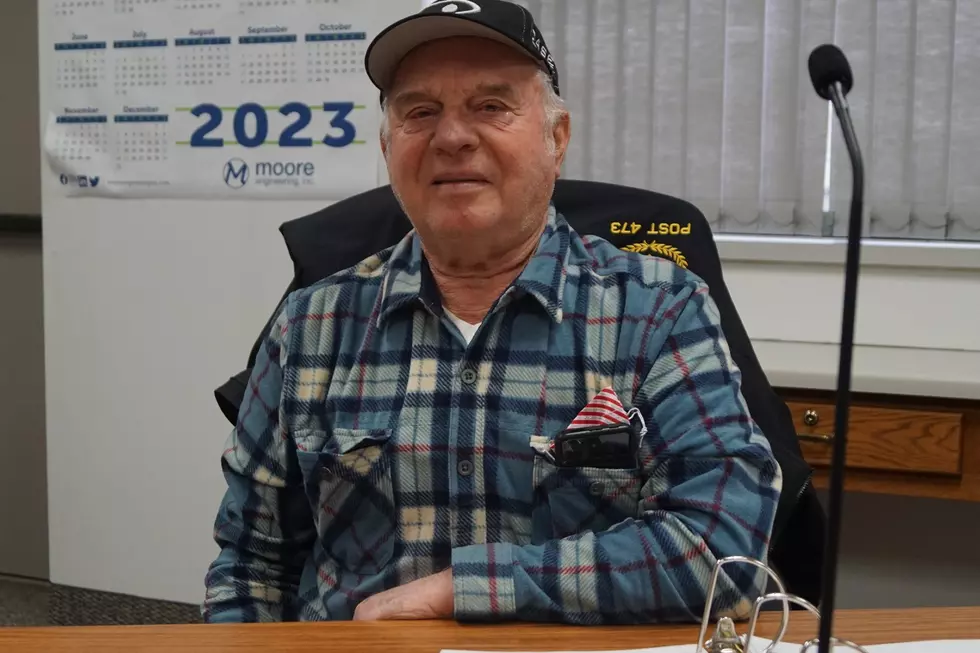 Write-In Candidate to Be Sworn In On Rice City Council
(Photo: Alex Svejkovsky, WJON)
RICE (WJON News) -- A write-in candidate from the November election will be officially sworn in as the newest Rice City Council member.
Ken Nodo will take the oath of office during Tuesday's meeting.
Nodo says he's no stranger to city government, having served on the council, as mayor and most recently the park board.
I didn't have to think too long about accepting the position. I'm at a lot of the council meetings and sitting in the audience wishing I could say something, now I'll have that opportunity. But I've always been involved in the city in some form.
Nodo says one issue he would like to tackle during his time on the council is to improve the roadways throughout the city.
Nodo received the most write in votes for the seat previously held by Emily Walters, who did not seek re-election.
Current council member Paula Kampa and Mayor Brian Skroch will also be sworn in to begin their next term.
Come Visit Rice, Minnesota With Us