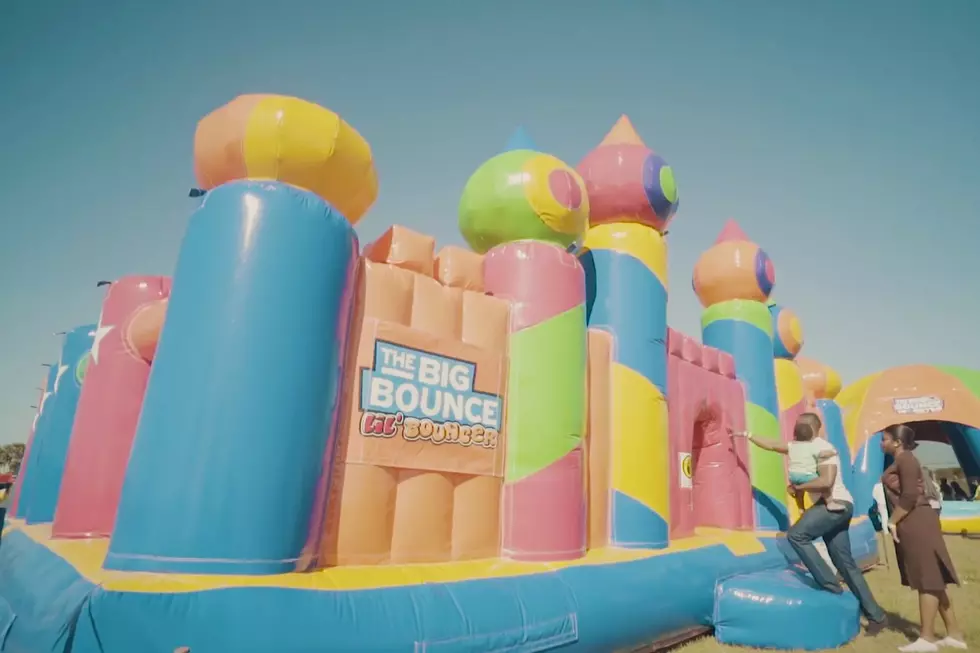 World's Biggest Bounce House Coming to St Cloud!
The Big Bounce America via Vimeo
This is NOT your typical bounce house!
The World's Biggest Bounce House is coming to St. Cloud at the end of July!
The World's Biggest Bounce House presented by The Big Bounce America is a  massive 10,000 square foot structure guaranteeing non-stop fun for all ages.
Different zones feature different games and entertainment including:
Basketball hoops for big-air slam-dunks
An inflatable obstacle race
A giant slide that takes you outside into a giant ball pit
Inflatable forest, inflatable jungle animals, inflatable truck, boats and more!
Circular stage in the middle for a DJ
An inflatable Ninja Run
This really is a bounce house like you've never seen before!
The Big Bounce America will be at Powder Ridge Ski Area Friday, July 27 - Sunday, July 29.
Tickets range from $11-$19 per person. Get yours while you can here; tickets have sold out in the past!
---
Treat yourself to a "big kids treat" afterwards at Milk & Honey Ciders in St. Joe!