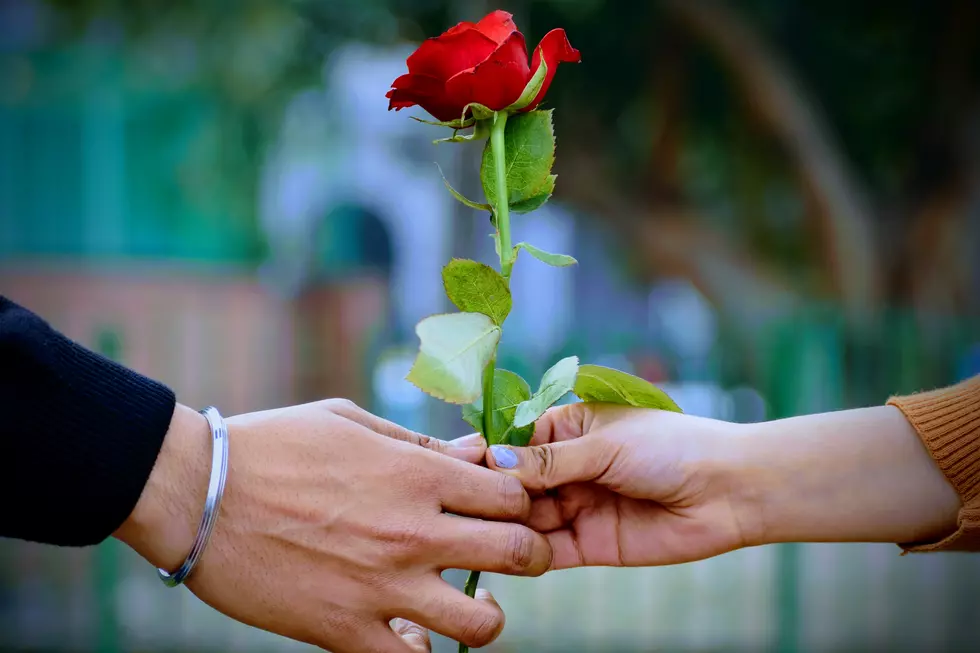 Woman From Owatonna Competing on New Season of The Bachelor
Photo by Krishna Varshney on Unsplash
It has been far too long. Hello new seasons of The Bachelor, we have been waiting for you.
Clare Crawley's (and Tayshia Adams) season of The Bachelorette had to hault filming back in March due to the outbreak of COVID-19, and is finally airing on Tuesday, October 13th. We know that Clare had a Minnesota man competing for her heart from Brooklyn Park. The Bachelor rumor sites haven't predicted him winning, but that's OK. 2020 has been a rough year for everyone.
As this exciting new season of The Bachelorette airs with two leading ladies, a new season of The Bachelor is slated to start filming. This time with a Minnesota lady vying for his attention.
Matt James is the new Bachelor according to the show's Facebook page. Here is what we know about Anna from Owatonna.
There is a lot to unpack here. Reality Steve got screenshots on Twitter before her Instagram went private this morning.
She isn't into Multi-Level Marketing
She has a link to sell her clothing on Curtsy
She is from Owatonna, but currently lives in Chicago
She's into boating
She has great hair
She knows how to properly categorize her stories
That's about it. The comments section on Facebook was comparing her look to a morph of Hannah B and Caelyn from seasons past. Not a bad thing to be compared to. Lots of people were excited about a Minnesota girl making it on the show, and hopeful that she would go far. Gotta say we are in the same boat. We love a Minnesota Nice leading lady.
Good luck Anna, we are all cheering for you back home!
Enter your number to get our free mobile app
WEEKEND GETAWAY: Stillwater Trip in the Fall