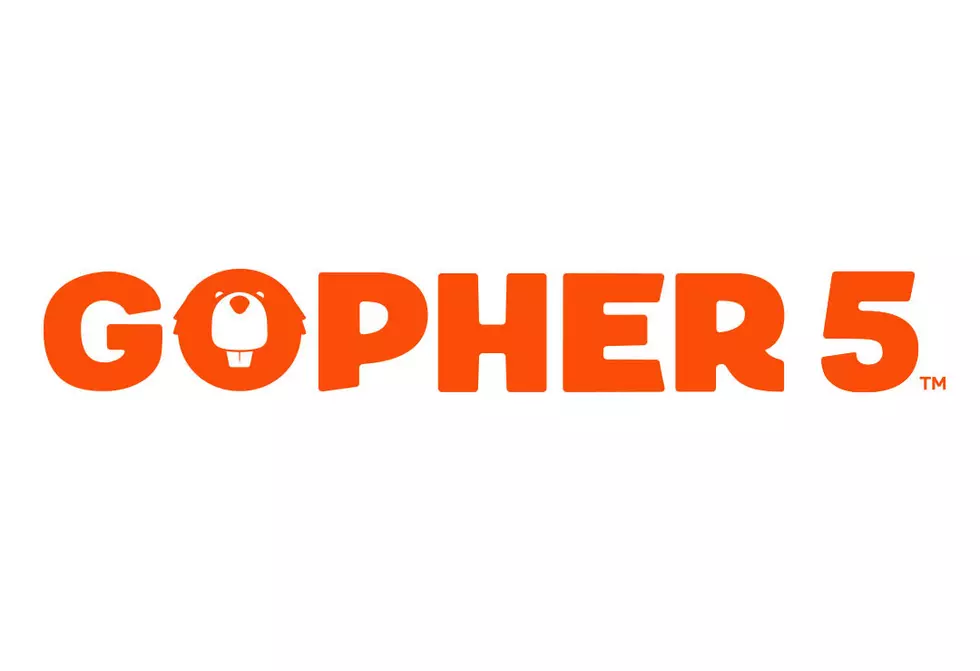 Winning Gopher 5 Lottery Ticket Sold in St. Cloud
Minnesota State Lottery
ST. CLOUD (WJON News) -- There was a big lottery ticket sold in St. Cloud Wednesday night.
Someone won over $161,000 playing the game Gopher 5.  The ticket was bought at the Kwik Trip at 6250 County Road 120 in St. Cloud.
The game costs $1 per ticket to play and drawings are held on Mondays, Wednesdays, and Fridays at 6:17 p.m. Jackpots start at $100,000, and you have to match all five numbers to win the jackpot.
There is still an unclaimed jackpot of over $1.8 million from the Gopher 5 lottery game for a ticket that was sold in St. Joseph back on December 16th.  That ticket was bought at the Speedway in St. Joseph
READ RELATED ARTICLES
Presidential/Vice Presidential Visits to St. Cloud