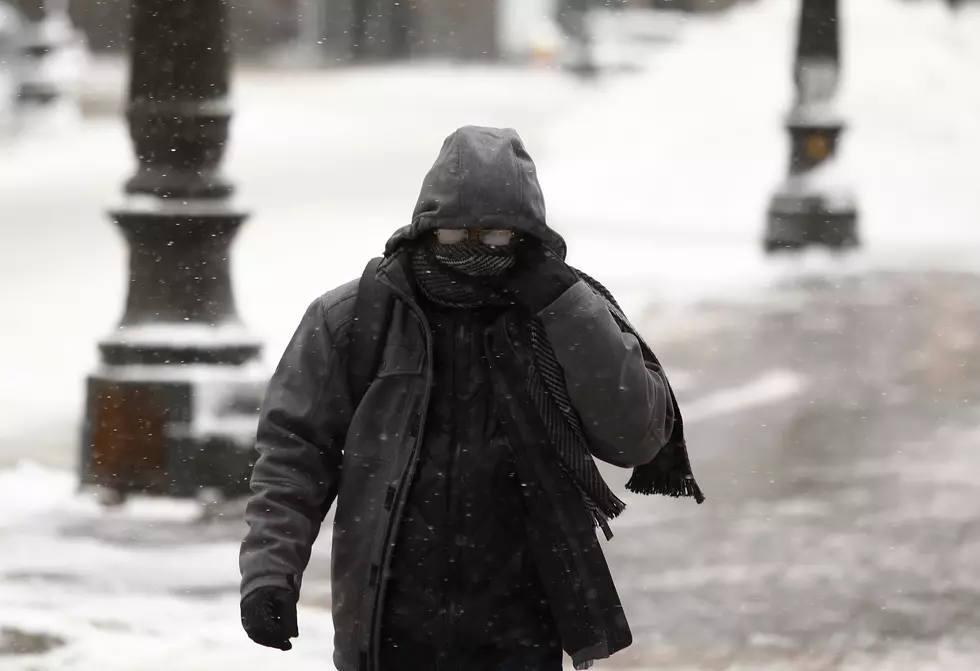 Wind Chill Warning Through This Morning
Joshua Lott/ThinkStock
A Wind Chill Warning is in effect through 10 AM Monday morning for the western half of Minnesota -- including Kandiyohi, Meeker, and Stearns counties. The rest of the state, including Benton, Mille Lacs, Morrison, Sherburne, and Wright Counties, will remain under a Wind Chill Advisory into Monday.
Wind chills as low as 50 below will be possible through Monday morning across the area. Wind chills will be coldest during the late night through mid morning hours.
The dangerously cold wind chills could cause frostbite on exposed skin in as little as five minutes. Take precautions if you must be outside in the frigid temperatures.
Enter your number to get our free mobile app
KEEP READING: Get answers to 51 of the most frequently asked weather questions...