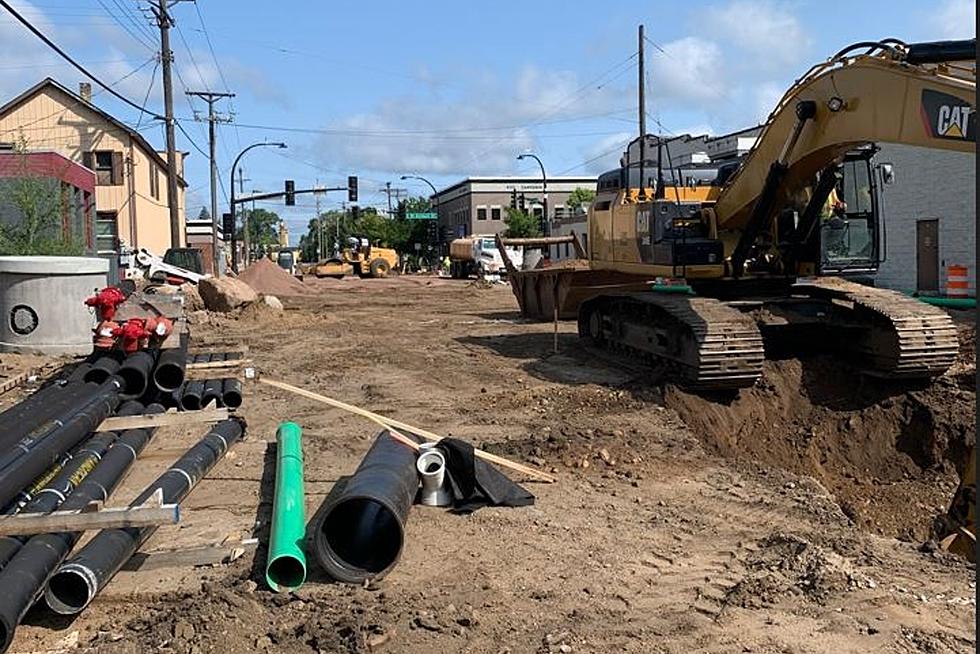 Wilson Ave Construction in St. Cloud Enters Next Phase
City of St. Cloud
ST. CLOUD (WJON News) -- Work continues on Wilson Avenue in East St. Cloud with the utility work now complete between Highway 23 and East St. Germain Street.
In its update, city officials say local traffic is scheduled to have access on the southernmost portion of Wilson Avenue between Highway 23 and 1st Street Southeast beginning August 25th. However, all through traffic will still be detoured around the work zone as the surface work continues.
Also, Wilson Avenue remains closed to all traffic from 1st Street Southeast up to 1st Street Northeast.
The project is expected to be completed in late October.
---
READ RELATED ARTICLES
---
28 Pics That Prove Dogs Rule When Riding Surfboards
Who knew dogs were natural surfers? Dog surfing competitions are held around the world each year. In the U.S., you can attend the annual World Dog Surfing Championships held in California. Here are 28 times dogs outshined their owners while hitting the waves on a surfboard.
LOOK: 20 photos of shipwrecks from WWI and WWII
Stacker
compiled research from news sites, wreckage databases, and local diving centers to provide context for a series of striking images of WWI and WWII shipwrecks.
Flowers and Memorabilia: Hollywood Remembers Paul Reubens
Actor and comedian Paul Reubens died July 30, 2023 after battling cancer. He was 70 years old at the time of his death. Reubens gained fame playing Pee-Wee Herman on the big screen before he turned the character into an irreverent children's TV show host. Fans in Hollywood continue to paid their respects for Reubens through various memorials around the city.