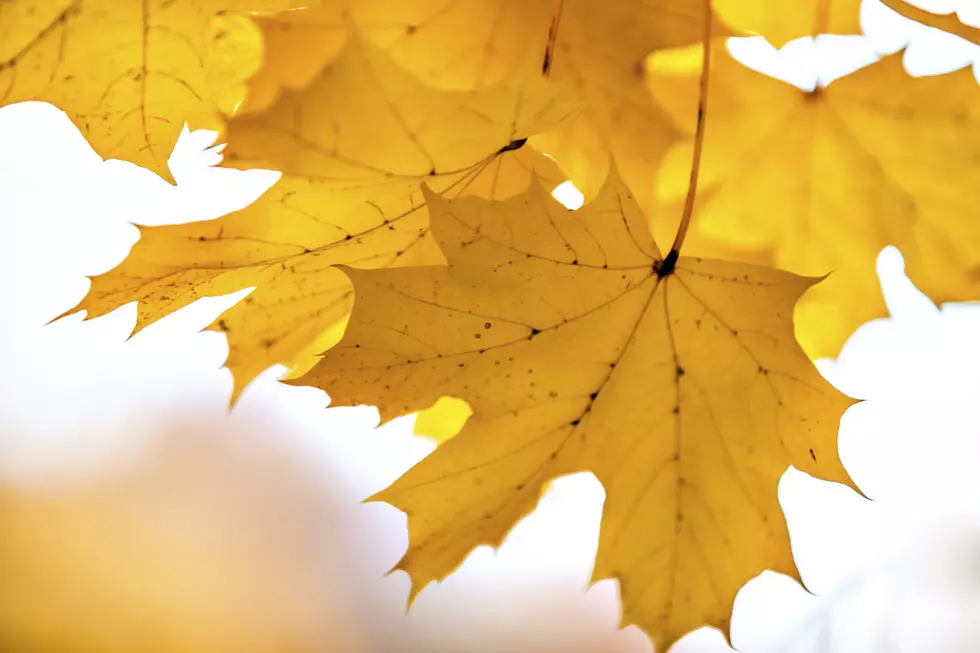 What's Going on With the Fall Colors in the Twin Cities? [Map]
Dominkab
OK, what's going on in the Twin Cities that has fall colors racing ahead of the rest of the state? How can Anoka, Carver, Dakota, Hennepin, Ramsey, Scott, and Washington counties be at 25-50% of peak fall foliage?
Here in the St. Cloud area we seem to be among the rest of the 'normal' other 80 counties in Minnesota -- with fall colors just starting to make the turn.
Seriously, what's going on in the Cities?