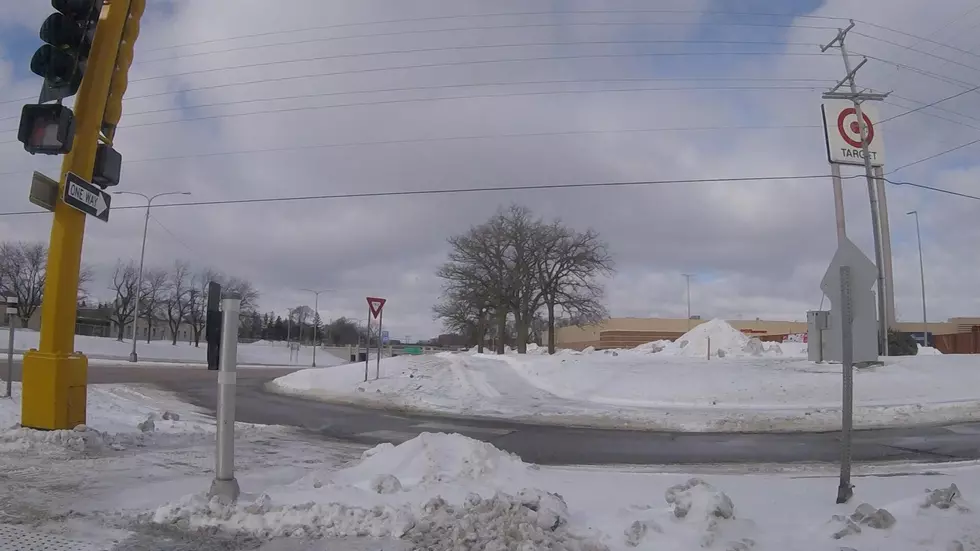 What '6 Inches' of Snow Looks Like in St. Cloud [Watch]
Abbey Minke, Townsquare Media
The National Weather Service said that St. Cloud only got 6 inches of snow over the weekend. It snowed from Friday evening well into the late hours of Sunday night. 6 inches doesn't seem quite right. Sure there was a lot of blowing and drifting snow so it will obviously be deeper in some places than others but it really didn't stop falling form the sky, so I think our area got a little more than what the experts said. To prove my point, here is a video of what my yard and my ride into work looked like this morning.
Snow fall totals for other parts of Central Minnesota include:
Princeton: 11 inches. That seems more accurate.
Kimball: 12 inches. Would've been a good weekend for Powder Ridge to be open.
Bonus video of how I spent my snowed-in weekend!