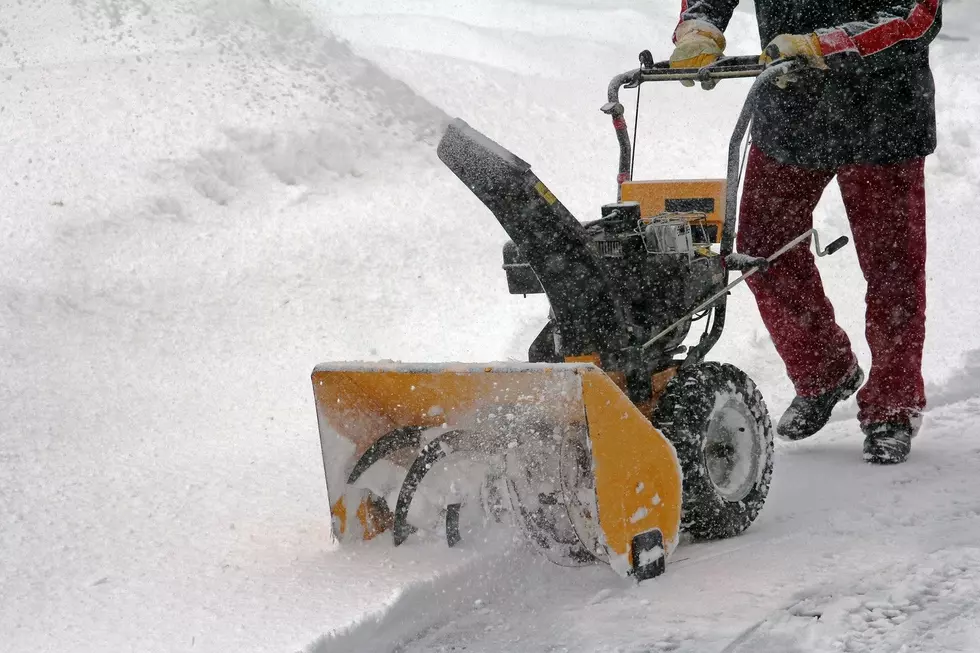 Weather Announcements for Tuesday, December 13th, 2022
TSM Media Center and Canva
UNDATED -- We have some weather-related announcements for Tuesday, December 13th, 2022.
SCHOOLS (2-Hour Early Release):

- Benton-Stearns Education District
The Pioneers, Voyagers, and New Frontiers programs will close two hours early.
- Catholic Community Schools
All after school activities are canceled.
- FOLEY
Will be closing at 12:15 p.m. Tuesday.
- Holdingford
No after school activities or after school childcare.
- Kimball
Closing at 12:30 p.m. Cubs club program will be open until 1:30 p.m. No evening activities.
- Little Falls
- No evening activities
- Prince of Peace Lutheran School in St. Cloud
No aftercare and no after-school activities.
- ROCORI (3-Hour Early Release)
 No afternoon preschool
- Sartell-St. Stephen
No afternoon Preschool
No after-school activities or athletics
No Community Education classes
KIDSTART/KIDSTOP will be open until 4:00 p.m.
- Sauk Rapids-Rice
All Early Childhood afternoon and evening classes, after-school athletics, activities, facility rentals, and Community Education evening programs are canceled.
- St. Cloud Area School District
All preschool classes are canceled. All after-school activities, practices, and evening classes are canceled. This includes Community Education, Adult Basic Education, Early Childhood Education, and McKinley-ALC classes

- St. John's Prep
After-school activities and after-school study programming canceled. No activity bus.
BUSINESS:
- Ms. Melinda's Dance Studio (Waite Park) classes are canceled.
- Studio B. in Sartell has canceled all dance classes for Tuesday.
- Benton County Historical Society and Museum closed on Tuesday.
- St. Cloud School of Dance and Gymnastics is canceling all classes for Tuesday.
SPORTS:
- St. Cloud Park and Recreation Adult Volleyball league matches at Whitney Recreation Center for tonight have been postponed. Games will be rescheduled.
If you have a weather-related announcement, call our cancellations line at (320) 257-7191 and leave a message.
Labor Day Weekend Northern Lights as Seen in Minnesota