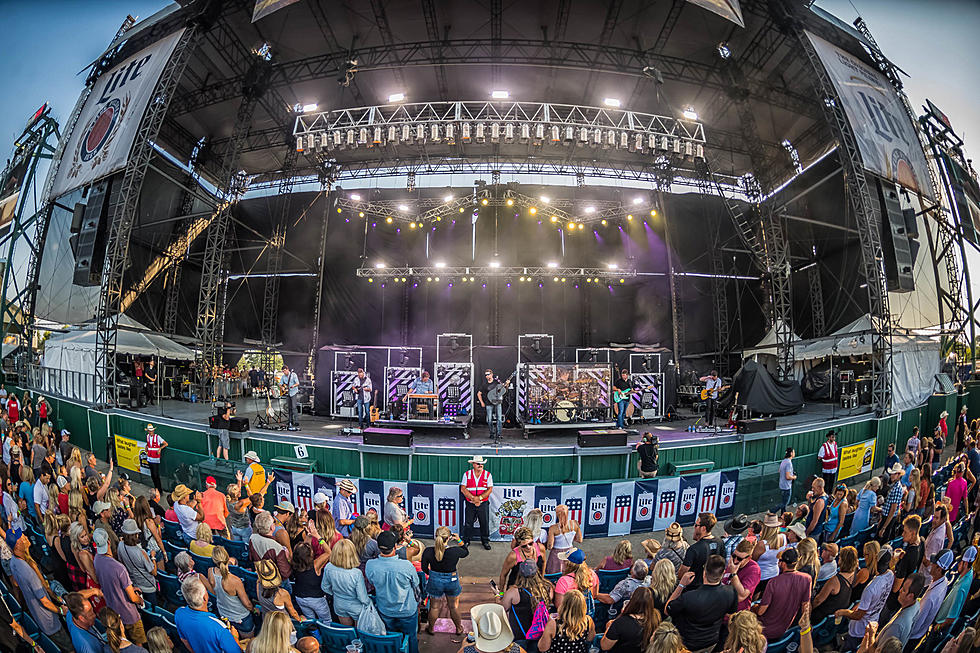 WE Fest is Back! (2021 Dates Announced)
Keith Griner for WE Fest
After taking 2020 off to use as a planning year, the new owners of WE Fest have announced the 2021 festival dates.
Enter your number to get our free mobile app
In retrospect, the decision to take 2020 off turned out to be one of the luckiest moves they could have made, as virtually all concerts and festivals ended up being cancelled in 2020 due to the coronavirus pandemic. Although no artists for the three-night 2021 country music festival on the Soo Pass Ranch in Detroit Lakes have been announced yet, the dates have.
The last few years of WE Fest have featured headliners such as Keith Urban, Brooks & Dunn, Chris Stapleton, Carrie Underwood, Jason Aldean, Florida Georgia Line, Luke Bryan, Lady A, the Zac Brown Band and more.
Stay tuned for 2021 artist lineup, as we'll have it for you as soon as it becomes available. Being that this will be the first year at the Soo Pass Ranch for Live Nation, I'm assuming that the lineup will be fantastic.
See you there!
Pete Hanson is on 98.1 Minnesota's New Country weekday mornings from 5:30 to 10:00.
See Inside the Walls of Treasure City in Royalton