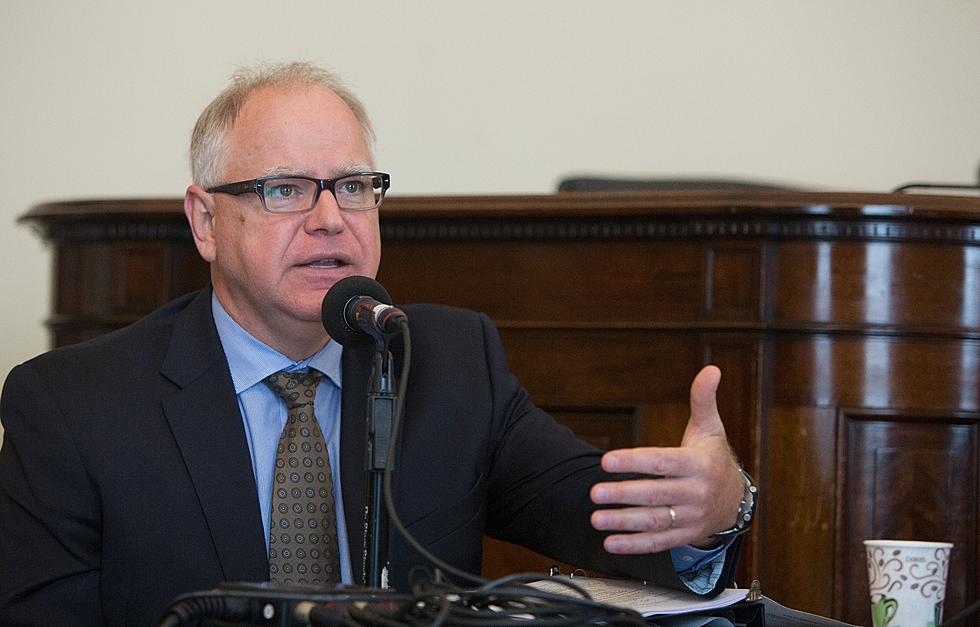 Walz Activates National Guard Before Storm
Photo: Tasos Katopodis / Stringer
ST. PAUL (WJON News) - Minnesota Governor Tim Walz has declared a peacetime emergency and activated the National Guard.
With forecasted snowfall above 15 inches, Governor Walz has authorized the Minnesota National Guard to provide emergency relief services to stranded motorists across the state.
While the guard will be on standby, Walz reminds everyone to play it safe during this potentially dangerous storm.
Minnesotans are no strangers to extreme weather, but this storm could break records. Our agencies are collaborating closely to make sure we're prepared – and Minnesotans have a part to play, too. Plan ahead, drive safe, and limit travel.
The guard may also be directed by the Department of Public Safety's Homeland Security and Emergency Management department to help with power outages and other response challenges.
Minnesota State Troopers will be on highways and dispatchers will be ready to assist stranded motorists.
READ RELATED ARTICLES
Come Explore Royalton, Minnesota in Pictures