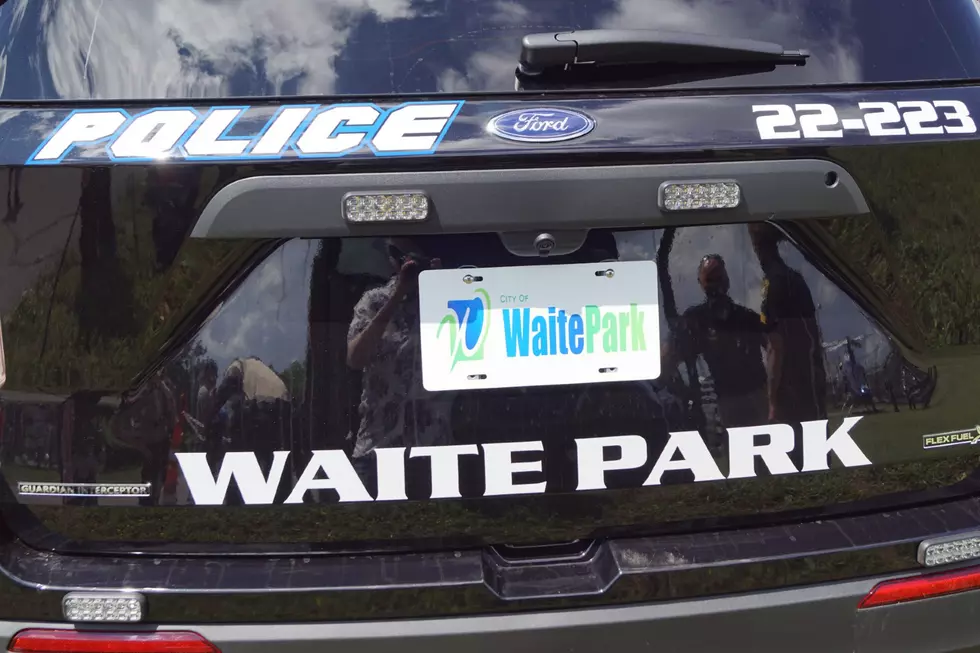 Waite Park Police Seeking Approval for Pathway for Policing Grant
Sarah Mueller, WJON
WAITE PARK (WJON News) -- Waite Park officials will consider applying for a state grant to help fill some openings within their police department.
During Monday's city council meeting, the council will look to approve applying for the Pathway for Policing program.
The program is a 50-50% grant between the state and city, which would help the department cover the cost of salary and benefits to eligible candidates while they complete their academic and skills training to become a license officer.
The Pathways for Policing program hires someone who has a two-year degree in a non-police related field and pays them a salary to go to school for 17 weeks to learn how to become a police officer.
Waite Park previously participated in the program in 2020 and were successful in hiring under the program.
The police department currently has two openings for full-time police officers.
---
READ RELATED ARTICLES
Top 20 Minnesota Breweries From All Over the State
Top breweries in the Minnesota ranked according to Brewery Stars with representation from all over the state