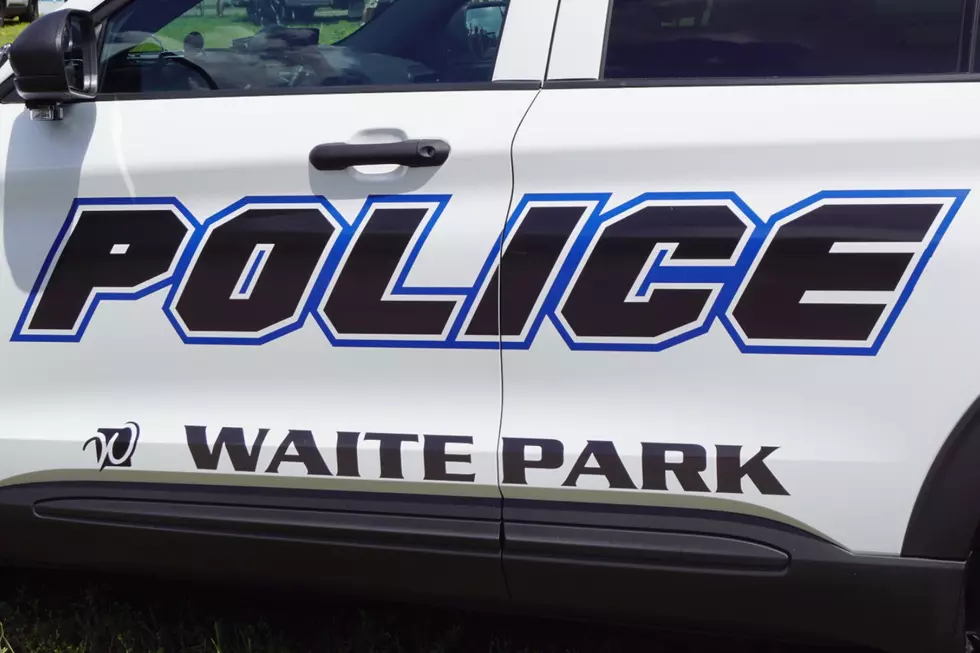 Waite Park on the List of the Most Dangerous Cities in Minnesota
Sarah Mueller, WJON
Good grief!  Getting recognized as one of the most dangerous cities in the state is not a great look.  And especially when you live there, or very close to that city.
Why is Waite Park considered one of the most dangerous cities? According to Onlyinyourstate, Waite Park has the highest number of crimes like rape, murder, robbery and other violent crimes.  In fact, the rate is almost double that of the rate in Minneapolis, which is over 50 times bigger in population than the small-ish town of Waite Park. The second part of this is that Waite Park also has the highest number of human trafficking in the state.  But, on the upside, if you want to enjoy some great scenery there is the Quarry Park and Nature Preserve.  Just be careful, travel in groups.
While Waite Park is on the list, it isn't the most dangerous city in Minnesota.  That "honor" goes to Granite Falls.  Why?
In 2015, the Granite Falls Police Department reported the highest murder rate of any other department in the state. With a rate of 33 murders per 100,000 people, the rate in Granite Falls is well above the national average of 4.5 murders per 100,000 people.
That's why.
Also on the list are Minneapolis and St. Paul.  But not as the twin cities.  Minneapolis is considered more dangerous than St. Paul.  Olivia, Minnesota has the highest number of rapes per 100,000 people.  The number of rapes was at 255 when this data was researched.
Then we have Breitung Township. This is a town that quite honestly I have never heard of, until now.  It is located in Northern Minnesota in St. Louis county.  And apparently people tend to have their cars stolen there.  The data shows that for a town of only 610 people, car thefts were at a rate of 810 per 100,000 people.  It's to the point where one would think that just about everyone in the town will have their car stolen at some point.  Lock your doors.
The list of the top 10 most dangerous towns in Minnesota according to Only in Your State are:
10. St. Paul
9. Pine County
8. Bemidji
7. Waite Park
6. Rock County
5. Floodwood
4. Breitung Township
3. Minneapolis
2. Olivia
1. Granite Falls
Top 20 Minnesota Breweries From All Over the State
Top breweries in the Minnesota ranked according to Brewery Stars with representation from all over the state
So Long! Minnesota's Ugliest Car Just Got Drove Off To Michigan
Alex Wayne recently bought a mash-up of a Minnesota vehicle. It's a Mini Cooper frame with a Chevy Express van skeleton on top. This vehicle definitely turns some heads as it goes by, but it was supposed to do that.