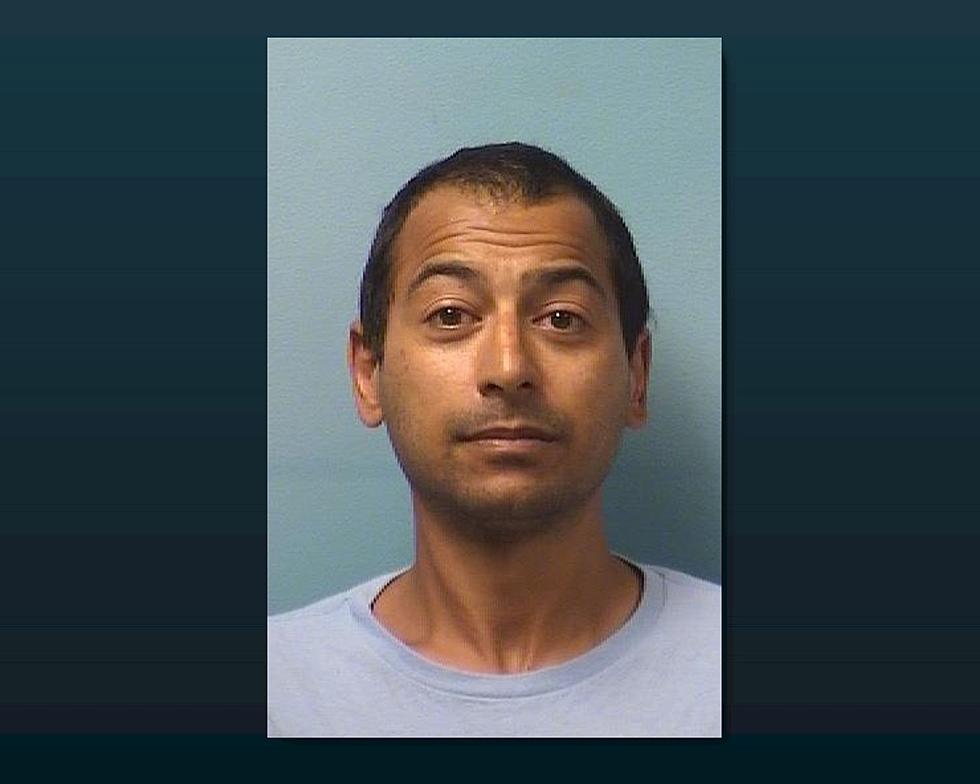 Waite Park Man Charged With Sexually Assaulting Girl
Stearns County Jail photo
ST. CLOUD (WJON News) -- A Waite Park man is charged with sexually abusing a young girl.
Thirty-nine-year-old John Rux is charged with two counts of 2nd-degree criminal sexual conduct with a child.
According to the criminal complaint, police received an anonymous report that the girl told them that her stepfather had touched her inappropriately.
During a welfare check, authorities say Rux wouldn't let officers talk with the girl.
The mother helped police schedule a forensic interview at the Child Advocacy Center where the victim detailed the alleged abuse.
Rux is due in court for his first appearance on Wednesday.
Beyond Pee-wee: 30 Eclectic Paul Reubens Movie and TV Roles
Though best-known for his Pee-wee Herman character, the actor appeared in a wide range of roles.
33 Early 2000's 'TRL' Moments That Feel Like a Fever Dream
MTV's Total Request Live was known for hijinks, hedonism, and giving VJs and Carson Daly unfettered access to artists like Britney Spears and Destiny's Child. Let's take a look back at these crazy TRL moments.
30 Hilarious Minor League Baseball Teams That Sound Fake, But Are Actually Real
We went through every Major League Baseball team's Minor League affiliate list to find the most hilariously creative team names and the ballpark promotions they present to their fans. From biscuits to Mullet Thursdays, here are 30 of the best Minor League Baseball team names and ballpark promotions.