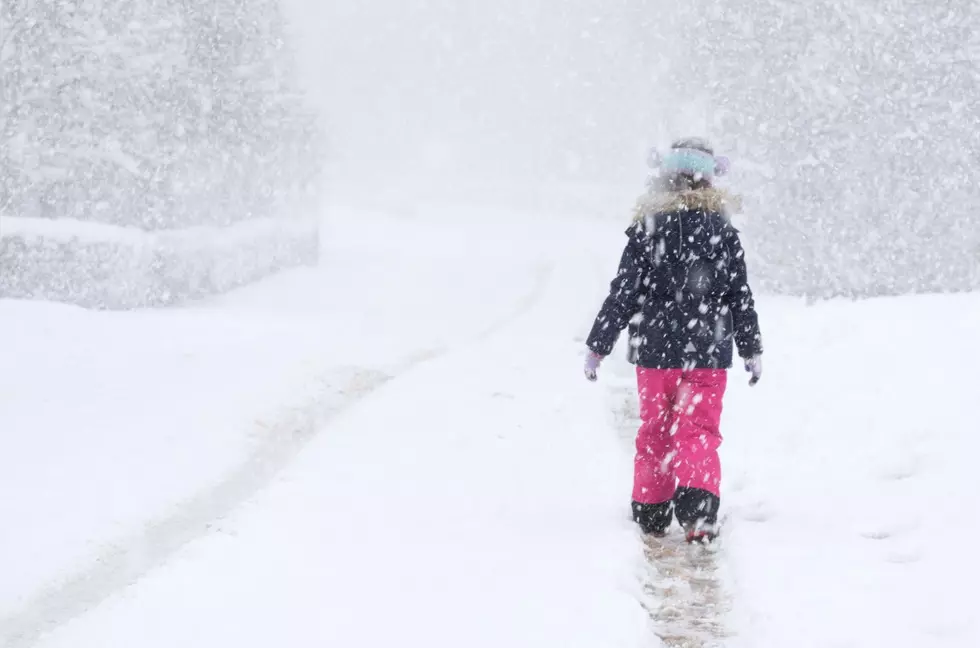 VIDEO – Dramatic 6 Year Old Girl Shows How We All Are Feeling
Photo by Gary Ellis on Unsplash
Snow. Snow. Snow and MORE Snow.  I know that there are people who love this time of year.  And even some of those people have had enough.  AND it's only February.  So the odds of us having more snow is pretty high. As far as having a snow event that gives us over a foot again isn't as likely, however.  But it COULD happen. So as they say... there's a chance
This last dump of the white stuff wasn't that heavy per se, like as comparted to previous snow storms that were heavy with moisture.  This snowfall was much fluffier and so it was a bit lighter, easier to move.  But when you have 13-18 inches of the stuff it's heavy. No matter what.  And we are getting to the point where we are all wondering...where are we going to put it?  My driveway is getting more and more narrow with each storm.
This little 6 year old girl wanted to go out and help with the shoveling.  But she gives up in such dramatic fashion, it has us all saying "yep, that's how I feel too".
From Instagram:
It's a scene that we would like to say goodbye to.  I know that there are also people who say "no" to getting summer too soon too.  And no, no one likes the mosquitoes that come along with summer, and with the amount of moisture we have gotten this winter, we are bound to see a bumper crop of those pests.  No LIKEY!  But, at least it will be easier to drive around in.  No one has to worry about sliding all over, getting stuck, shoveling, etc. There are definitely some positives about that.
But yes, mosquitoes, bad.
Beware of These 50 Jobs That Might Vanish in the Next 50 Years
READ MORE: Here are 50 ways you can improve your work from home lifestyle