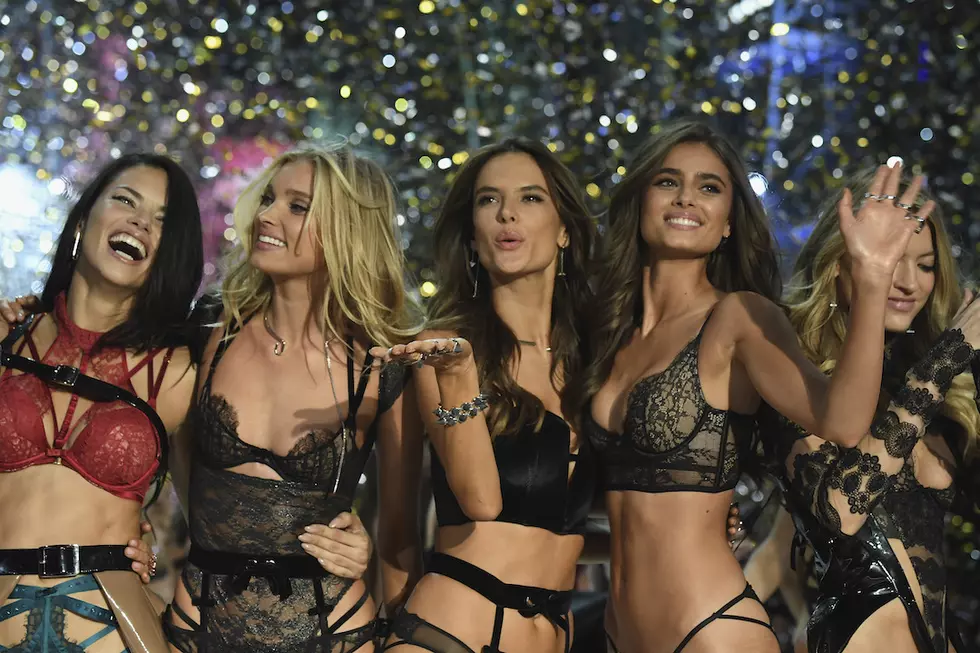 Victoria's Secret and Bath & Body Works Closing Stores
Pascal Le Segretain, Getty Images
I never like to hear about a bunch of stores that I like and frequently shop to close.  Being that I worked in retail for so many years, I really don't like hearing about any retail stores closing.  It's super sad.
One thing that I have found interesting is that people have been saying that brick and mortar locations are closing because of the online shopping.  Where that might be somewhat true, this "stay at home" order has proven that stores cannot survive on online shopping alone.  I like to browse throughout a store. Just like I want to read an actual book, not the Kindle type.
Enter your number to get our free mobile app
Word is that Victoria's Secret and Bath & Body Works Closing Stores This includes stores in both the U.S. and also in Canada.  Bath and Body Works is going to be closing 50 stores.  That one surprises me.  That store always seems so busy.  Maybe it's just the one here in St. Cloud, and some of the other locations aren't doing as well.  It's not clear which store locations will be closing, so the fate of the stores in Crossroads is not known. Right now, because of the coronavirus, those stores are still listed as being temporarily closed, even though they can be open right now. (here's what stores are open in Crossroads) Just not all of the stores in the mall have chosen to be open.  They probably will within the next few weeks or so.
One of the best times to shop at Bath and Body Works is during the semi annual sales.  The next one is coming up in June and lasts into July.  THE BEST DEALS!  I look forward to that every year.  Victoria's Secret does the same thing.  It's really kind of awesome.  I set myself up with lotions, shower gel, body mists and so forth for at least 6 months during that sale.  Right now- hand sanitizer that doesn't smell like a Dr.'s office is a hot commodity too!
Here's to hoping our locations stay open!
10 Minnesota Photos That You Can Smell Through Your Eyes