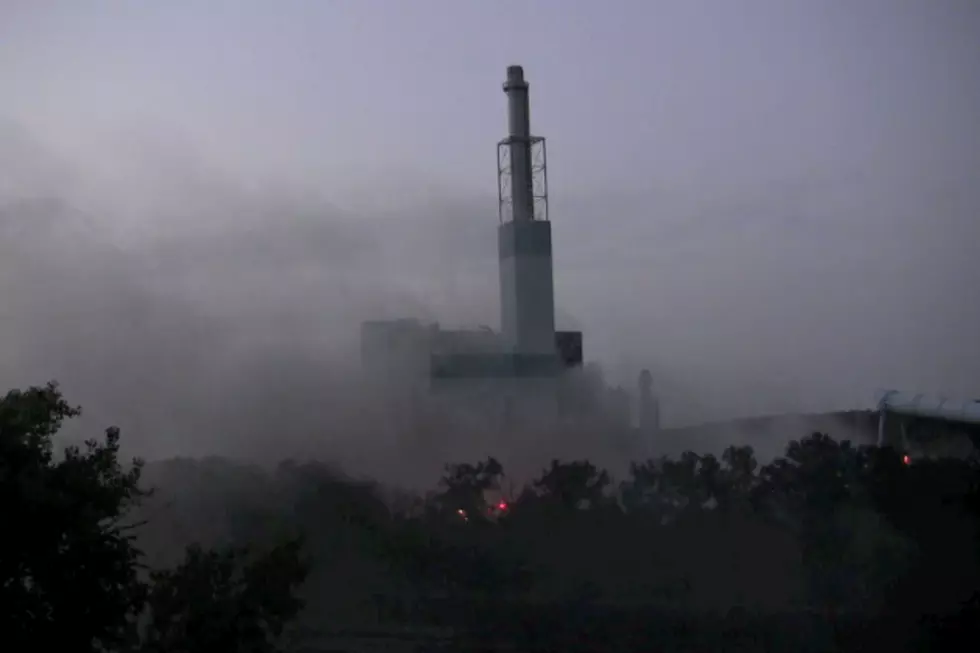 Verso Paper Mill Remembrance Event Being Held in Sartell
Dan DeBaun, WJON News
SARTELL -- A special event is being held Saturday as part of Sartell Summerfest.
The Sartell Historical Society and Sartell Senior Connection are holding a Verso Paper Mill Remembrance at the Sartell Community Center.
This past Memorial Day marked the 10th anniversary of the explosion and fire that destroyed the paper mill.
Activities will include a video presentation, panel of former Paper Mill employees, artifacts and Trolley tours of the city.
The event will run from 1:00 p.m. to 4:00 p.m. and all are welcome.
5 Tips for Getting Better Gas Mileage