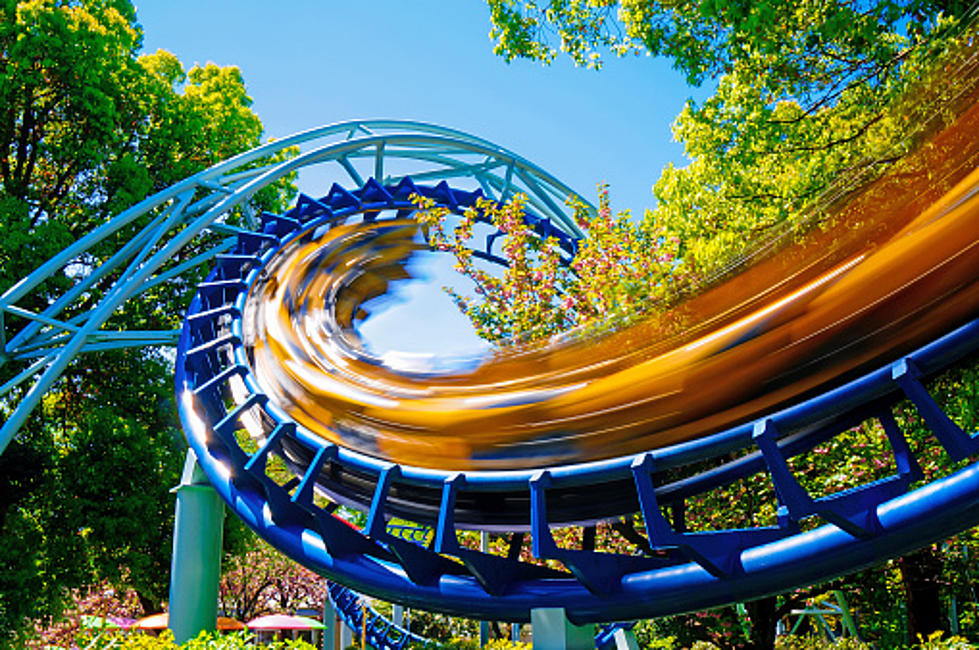 Valleyfair Ranks #8 Most Affordable Theme Park in America
Getty Images/EyeEm
For an affordable day at the theme park, it doesn't get much better than Valleyfair!
Vacation rentals website HomesToGo.com ranked the top 50 most affordable theme parks in the US with Minnesota's very own Valleyfair breaking the top 10!
The website compared different costs including parking, ticket, food and drink and accommodation to rank the theme parks from most to least affordable.
Valleyfair ranked 8th most affordable with a total cost per person of $105.45.
Here's the breakdown according to HomesToGo.com:
Oklahoma City's Frontier City ranked the most affordable theme park at a total cost per person of $78.81; California's Universal Studios Hollywood ranked least affordable at $289.79 per person.
Of course, some costs are optional, such as accommodation; the $45.05 accommodation cost for Frontier City was a 1-night stay for four at an accommodation found on HomeToGo's website. Food and parking would also be optional costs depending on planning.
View HomeToGo.com's entire list of top 50 amusement parks here.
Speaking of Valleyfair, we'll just leave this here for your viewing entertainment: