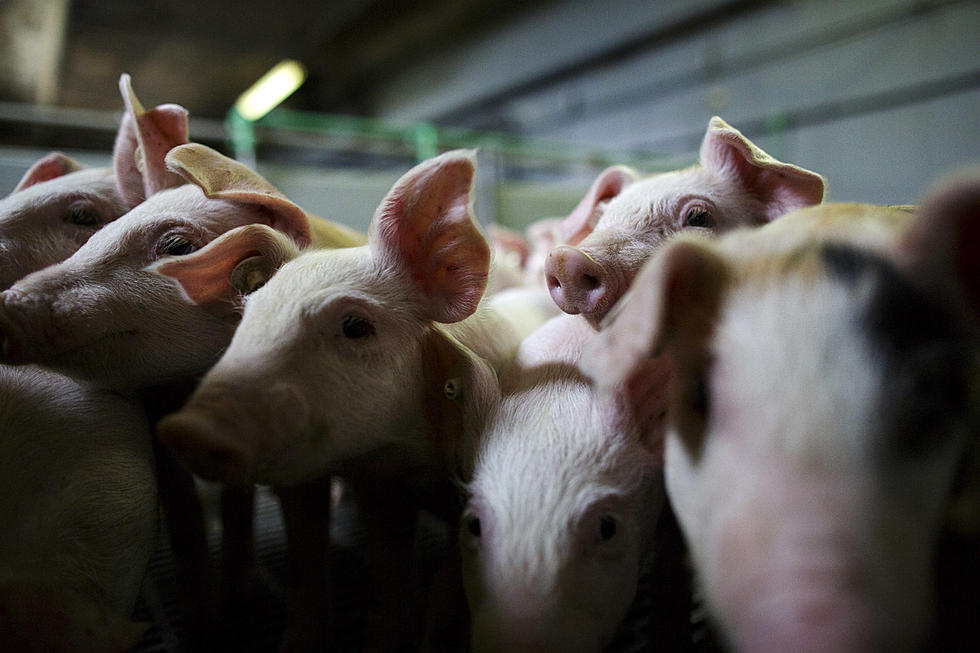 USDA Places Major Order of US Pork
Getty Images
UNDATED (WJON NEWS) - The National Pork Producers Council has announced a big sale to the U.S. Government.
The U.S. Department of Agriculture has agreed to buy more than $50 million of pork for various food nutrition and assistance programs.
Section 32 of the Agricultural Adjustment Act of 1935 authorizes the Ag. Department to buy commodities to support agricultural markets.
Minnesota is the second largest producer of pork in the nation, with over 3,000 hog farms statewide producing a $7 billion impact on the state economy. The Minnesota Pork Producers Association says in addition to pig farmers, the Minnesota pork industry supports an additional 44,000 jobs in construction, feed milling, trucking, and more.
Officials say the U.S. Pork industry has seen the worst 5 months of average losses in 20 years. As a result, the industry has seen a loss of $1.4 billion so far this year.
U.S. Ag. Secretary Tom Vilsack says the purchased pork will be sent to food banks and school lunch programs.
READ RELATED ARTICLES
Come Visit Freeport, MN With Us in Pictures