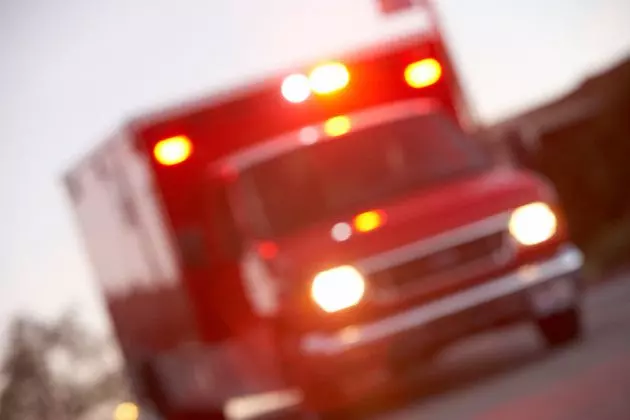 Two People Hurt In Little Falls Crash
Thinkstock
LITTLE FALLS - Two people were hurt in a crash in Morrison County.
The Morrison County Sheriff's Office says the incident happened shortly after 3:30 p.m. Thursday at the intersection of Iris Road and Edgar Drive in Little Falls.
Thirty-year-old Joseph Peterson was driving his pickup south on Edgar Drive when he failed to yield and hit a car traveling east on Iris Road. The driver of the car, 50-year-old Sherry Donahue and Peterson were both hurt in the crash.
Both drivers were taken to St. Gabriels Hospital in Little Falls.