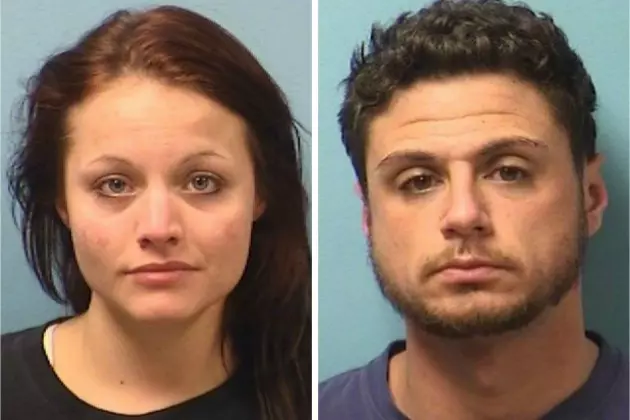 Two Month Drug Sales Investigation Leads To Multiple Arrests
Harley Weilage (left), Luke Plemel (right) (Photo: Stearns County Jail)
ST. JOSEPH -- A drug investigation led to the arrest of two St. Joseph residents for allegedly selling methamphetamine.
The Central Minnesota Violent Offender Task Force concluded a two month investigation yesterday (Monday) into the sales of methamphetamine at 35884 County Road 4 in St. Joseph.
Authorities used a search warrant at the home where they found about 10 grams of methamphetamine and evidence of drug sales.
23-year-old Harley Weilage and 30-year-old Luke Plemel were arrested and taken to the Stearns County Jail.
Weilage faces outstanding warrant charges for 2nd degree assault and kidnapping, and two counts of 1st degree controlled substance sales.
Plemel faces outstanding drug warrants in both Stearns and Benton counties and an additional 2nd degree drug possession charge.