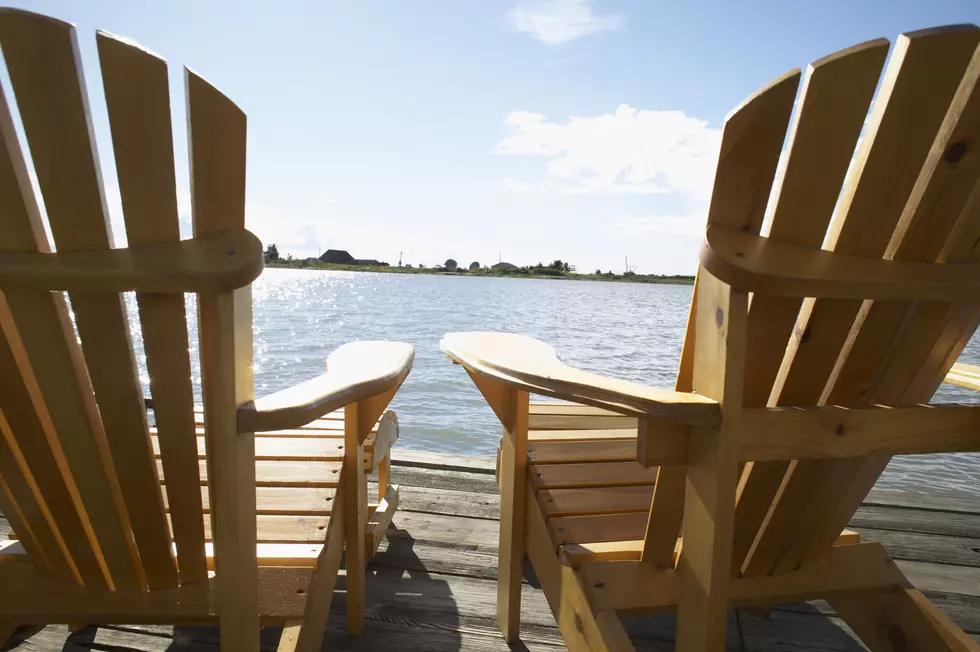 Two Minnesota Towns Named "Greatest Lake Towns in America"
image100/Corbis
Lake season is here! Thrillist has just released the list of the best lake towns in America, and two from Minnesota have claimed a spot on the list.
Ely
It's an endless medley of interconnected streams, lakes, and waterfalls landscaped by cliffs, ridges, ancient Native American rock graffiti, 1,200-year-old cedars, and soaring white pines.
Ely and the Boundary Waters are an outdoors-man's dream. Motorized boats, and flights aren't allowed. The town itself is filled with earthy shops and restaurants serving fresh caught fish. There is even a museum that sells root beer originally made from water from the lakes. Sounds pretty refreshing for a summer trip!
Grand Marais
Grand Marais offers the full outdoorsy spectrum of canoeing, hiking, fishing, camping, rock climbing, and even birdwatching (for all you voyeurs who like to spy on birds).
The lake this town is on is none other than Lake Superior, which is pretty chilly even in the dead of summer. But that's why Grand Marais made the top lake town list. There's more to do there than just jump in the lake. The town hosts a vibrant art scene, and great places to grab a bite to eat.