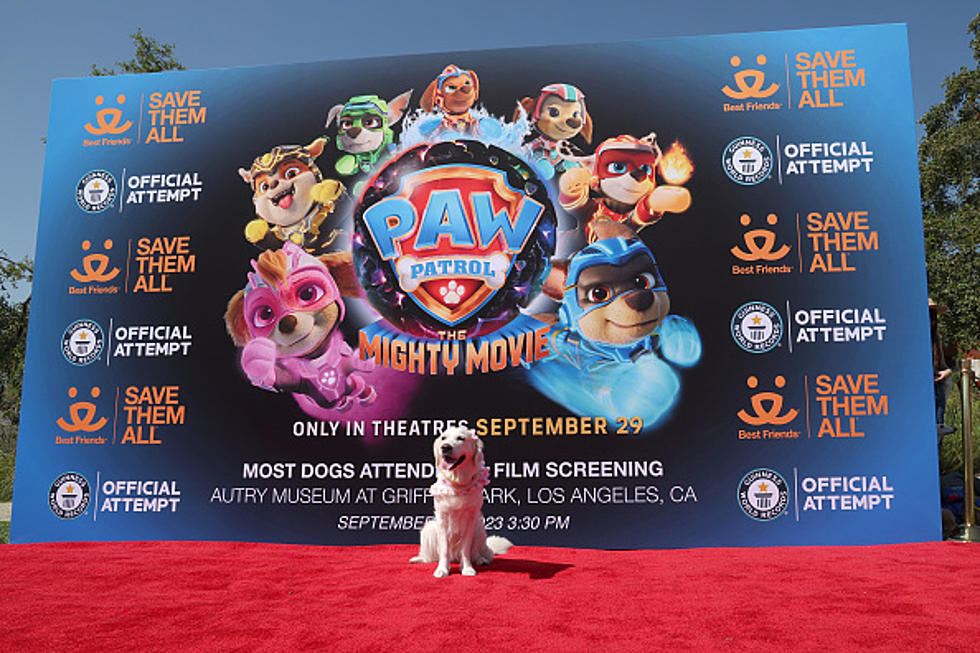 Trunk-Or-Treat At The Long Drive-In With 'Paw Patrol – The Mighty Movie!'
Phillip Faraone / Stringer
TRUNK OR TREAT AT THE MOVIES!
There is a reason the Long Drive-In in Long Prairie just keeps going and going when other Drive-In's have ceased to exist. It's because they know how to plan an awesome party, just when the time is right; and the time is right now!
TRUNK OR TREAT DATES AND TIMES
Trunk-or-Treat will be taking place this weekend, Friday and Saturday, September 29th and 30th, 2023, and then again on Saturday, October 7th, 2023. Depending on the weather forecast, Saturday, October 7th's event may be moved to Friday, October 6th, 2023 if rain seems to be in our future.
What can you expect for the Trunk-or-Treat event? Fun!  The Movie at 7:30 pm will be the all-popular 'Paw Patrol: The Mighty Movie', followed by 'Disney's Haunted Mansion' at 9 pm.
If you want to participate and bring a display and help hand out candy in the front rows, you can click HERE to find out how to help and for more information on how to prepare for this fun event.
PAJAMA PARTY? I'M IN!
Kids and adults are also invited to wear their favorite PJs for a more relaxing quiet evening under the stars.  Friday, October 6th is being reserved as the pajama party AND backup day for TRUNK-or-TREAT in case of rain on Saturday, October 7th, 2023.
There will be goodie bags for the kids being handed out in concessions on Friday, October 6th.
The Long Drive-In also wants you to know that they do charge a $1 per transaction fee on credit card transactions so you should probably stop somewhere before you get there, and bring cash instead.
LOOK: Do you know these iconic quotes from '70s TV shows
Stacker
looked through the vast array of groundbreaking 1970s television and identified 25 of its most iconic (and most memorable) quotes.
The Cast of 'Friends': Then & Now