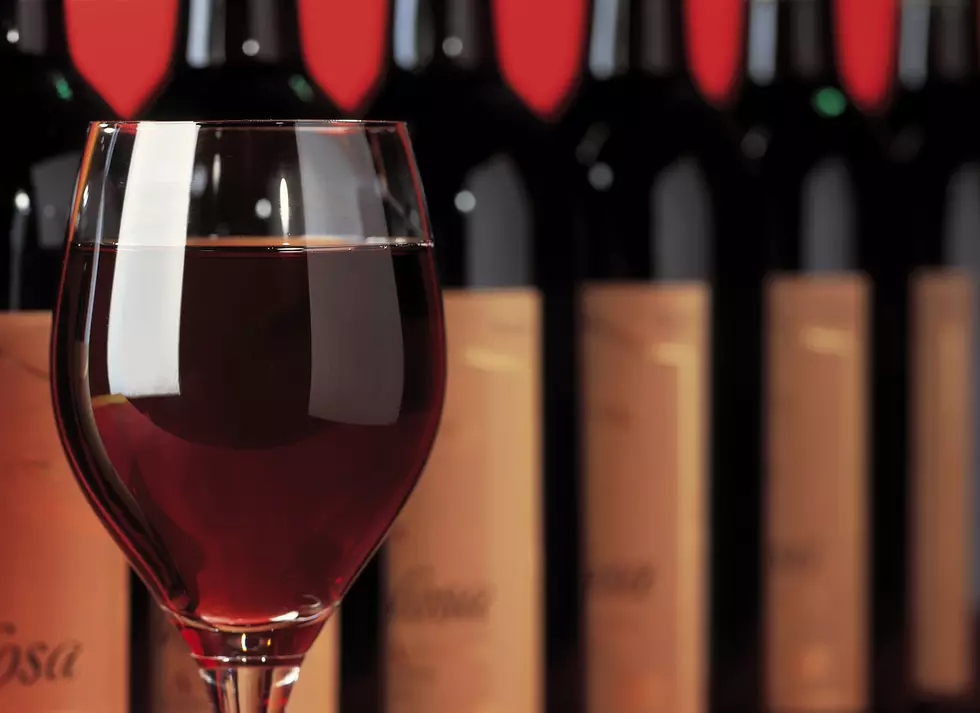 Tri-County Humane Society Ready for Wine, Kibbles & Bids Friday
Stockbyte/Thinkstock
One of the biggest fundraisers of the year for the Tri-County Humane Society happens on Friday, April 12th.
Wine, Kibbles and Bids is happening at the Gorecki Center at the College of St. Benedict starting at 5:30 pm. There will be wine and beer tastings, a cash bar open all night, live music from Monday Night Jazz, raffle items, and a silent auction.
Dinner will be served at 7:30, followed by a short program, games, and visits from furry friends!
The money from this event goes to TCHS to help spay, neuter, and provide the high quality care each animal deserves at the shelter. Thanks to events like these, they were able to place 3,123 pets into loving homes last year.
Tickets are still available for purchase and you can get yours here.
Meet out Tri-County Humane Society Pet of the Week, Astro!