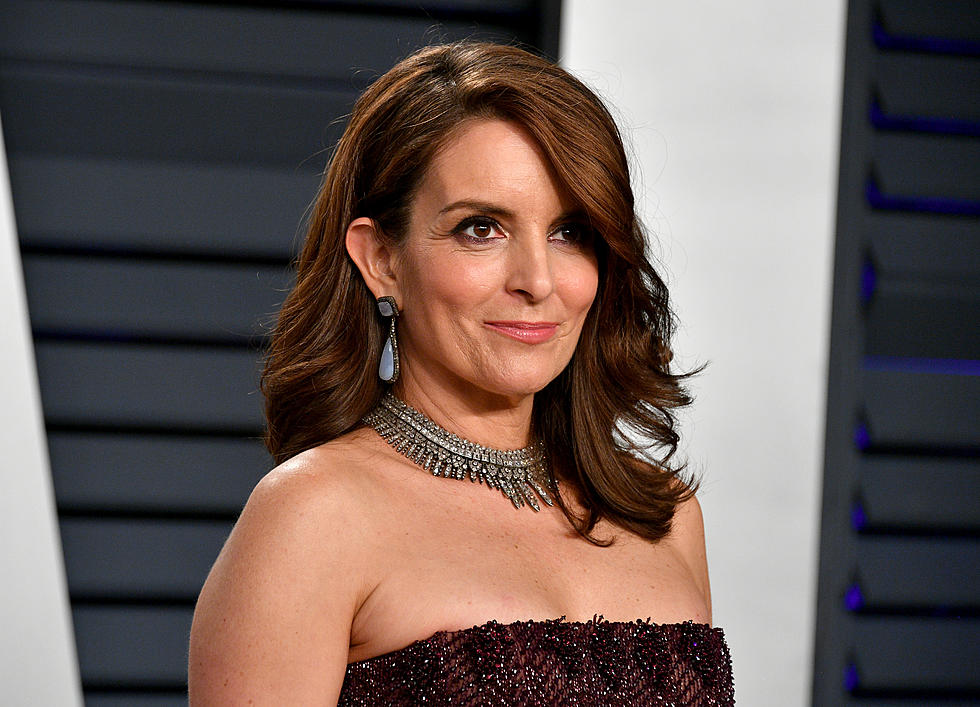 Tina Fey is the Special Guest for Oprah's 2020 St. Paul Tour Stop
Getty Images
In early September, Oprah announced that she was going on a 2020 speaking tour promoting healthy lifestyles and overall wellness.This event is a full day event featuring Oprah live on stage talking about her own wellness journey, the good and the bad. Oprah will also be doing interviews with celebrities who shed their old unhealthy habits and never looked back.
The special guests have finally been announced and on January 11th, Tina Fey will be at the Xcel Energy Center with Oprah for the day.
Other notable people Oprah is having out on the road with her include:
Lady Gaga in Ft. Lauderdale, FL
Amy Shumer in Charlotte, NC
Dwayne "The Rock" Johnson in Atlanta, GA
Michelle Obama in Brooklyn, NY
Jennifer Lopez in Los Angeles, CA
Enter your number to get our mobile branded app
In addition to the great lineup of special guests, Julianne Hough will be at each and every stop, and global dance icon Daybreaker will lead a pre-show dance party.
The whole goal for the "2020 Vision: Your Life in Focus" tour is to inspire people attending to kick off 2020 the right way, making it a year of transformation.
I wasn't planning on attending this event, but I am a HUGE Tina Fey fan. I read her book Bossy Pants a few years ago. And as soon as I read the last page I started it over again. I've also seen 30 Rock more times than I can count. The woman is a comedic genius. Attending this all day event would be worth it just to learn from Tina Fey.
Tickets for the January 11th show at the Xcel Energy Center in St. Paul can be found here.