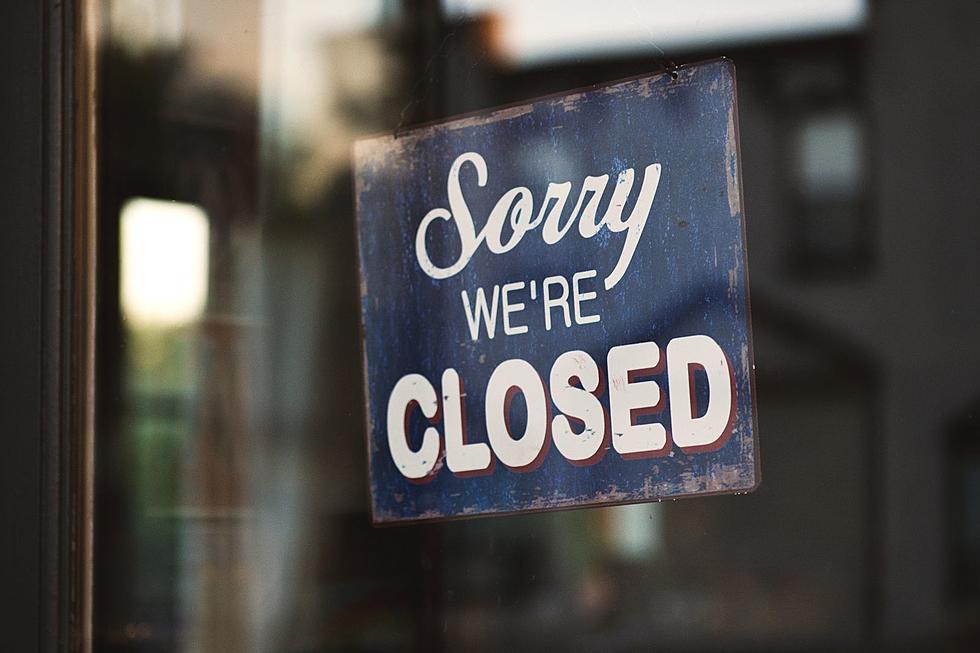 This Popular Waite Park Diner Has Suddenly Closed
Photo by Tim Mossholder on Unsplash
It was just two weeks ago that I tried Park Diner in Waite Park for the first time.  It's right there next to the movie theaters. When I went there, the parking lot was full, the atmosphere inside was lively and the food was very good.  It was clear that this was a place that many people frequent.
Then I saw a post on Facebook that it had closed.  I was really surprised.  So I drove over to be sure and I found this posted on the front door.
Sad to see this happen to an independent business that has been a part of the community for 20 years.  This is from their website:
 We are an independent locally owned and operated restaurant - not a franchise or part of a chain.

 

Park Diner will be celebrating its 20th anniversary in November of this year. When we were in the development stages two decades ago, our goal was to bring a unique and affordable family dining experience to the St. Cloud area. So we decided to open something you rarely see anymore - a classic 50's themed diner. Our diner is a replica but it is so authentic it instantly takes you back in time the moment you walk in the door. With black and white checkered floors, neon lighting, chrome fixtures, real 50's memorabilia covering the walls, a lunch counter, and 50's music playing in the background, it truly is a unique dining experience.

 

We may be a diner but Park Diner is not just another "greasy spoon". We take great pride in using high quality fresh ingredients in all of our recipes and our food consistently receives high marks from our guests.
It definitely looked a lot different with no cars in the parking lot. Sad to find it looking so deserted.
Hopefully they can get some staff hired and trained and reopen soon!
Most common fast food chains in Minnesota
Stacker
compiled a list of the most common chain restaurants in Minnesota using data from the Friendly City Lab at Georgia Tech.
Come Visit Freeport, MN With Us in Pictures