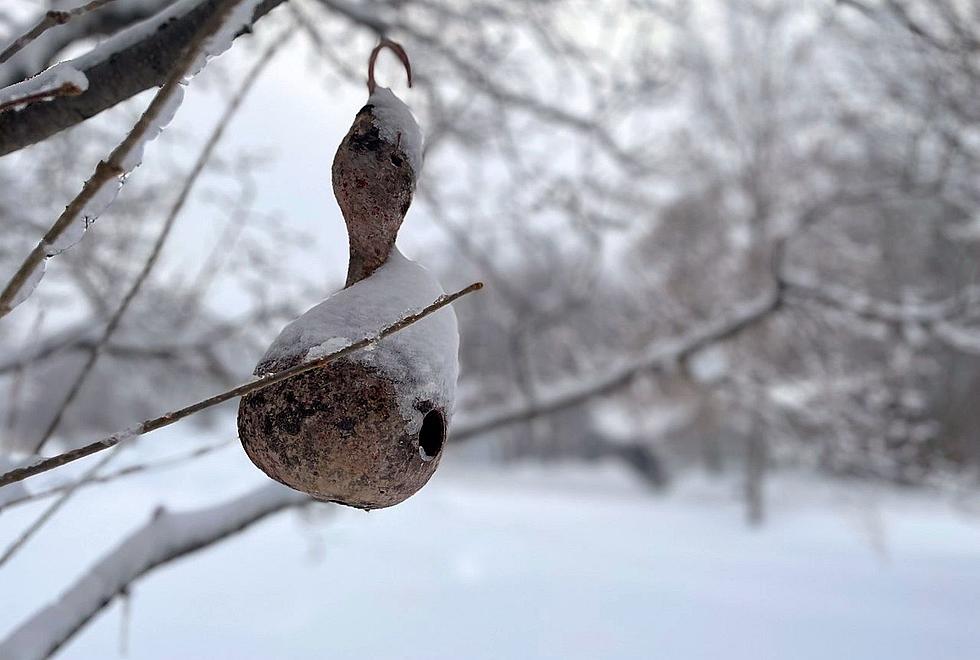 This is Now the 4th Snowiest Season on Record in St. Cloud
Photo by WJON.com's Jim Maurice
ST. CLOUD (WJON News) -- Only three other times in recorded history have we had more snow than this season here in St. Cloud.
The National Weather Service says we had an additional five inches of snow on Thursday.  (before the precipitation changed to snow we also had .57" of rain on Thursday morning.)
For the season now (since October) we've had a total of 79 inches of snow in St. Cloud, making this the 4th snowiest season on record.
Top snowiest seasons on record:
#1).  87.9" - 1964-1965
#2).  84.5" - 1936-1937
#3).  82.0" - 1950-1951
#4).  79.0" - 2022-2023
For the month of March, we've now had 18.7 inches of snow in St. Cloud.  This is now the 7th snowiest March on record so far.
The snowiest March on record was 51.7 inches of snow, which fell in March of 1965.
St. Cloud Snow by the numbers:
#4 - Snowiest season so far (79")
#1 - Snowiest winter (Dec.-Feb.) (55.1")
#5 - Snowiest December (22.5")
#10 - Snowiest January (18.6")
#7 - Snowiest March so far (18.7")
The National Weather Service says we could see scattered snow showers will build south to about the I-94 corridor by Friday evening. Most snow showers will be brief, but they could reduce visibility and drop light accumulations.
St. Cloud also averages three inches of snow in the month of April, so there is a possibility we could still be adding to our season total into the next month.
READ RELATED ARTICLES
LOOK: Here is the richest town in each state
Just saying the names of these towns immediately conjures up images of grand mansions, luxury cars, and ritzy restaurants. Read on to see which town in your home state took the title of the richest location and which place had the highest median income in the country. Who knows—your hometown might even be on this list.