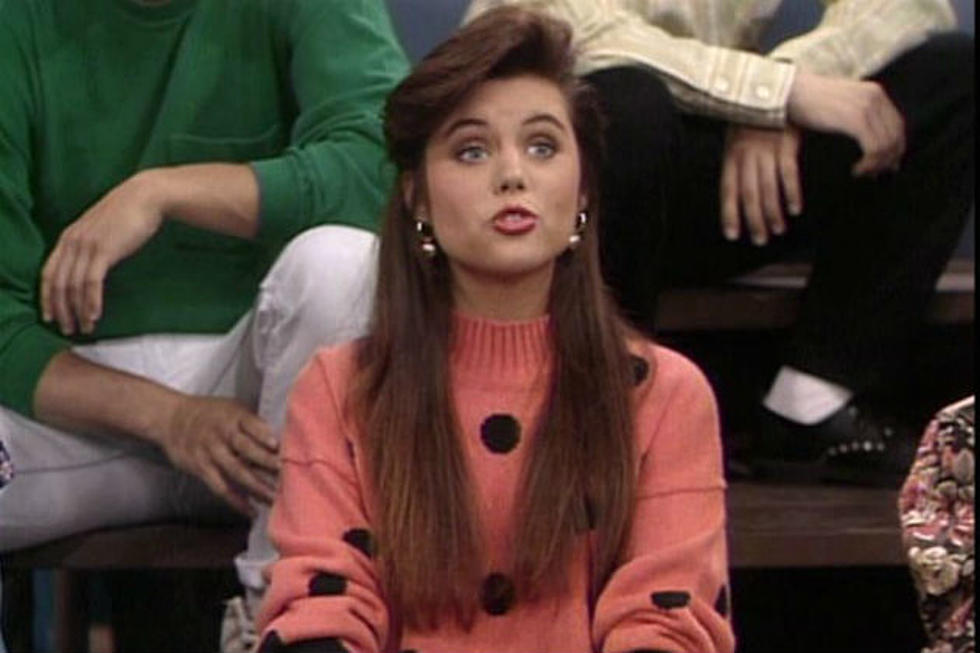 There's a Musical Version of "Saved By the Bell"??
ABC
I must see this production.  I am 100% a child of the 90's, so "Saved By the Bell" was something I watched religiously.  If you had a crush on Zach Morris and had days where you wished you were Kelly Kapowski, then this will be the best news of the day.
There is a musical version of "Saved By the Bell" that's running in New York City right now called "Bayside! The Musical."  It's a really low budget production from what I've read, but critics are saying good things about it, so maybe if they get enough support it will hit the road!
Dustin Diamond has a small role in a limited time run, but really, who cares.  I met him a couple years back and thought he was rude.  BUT I will say that April Kidwell as Jessie Spano is cast so well I had to do a double take.