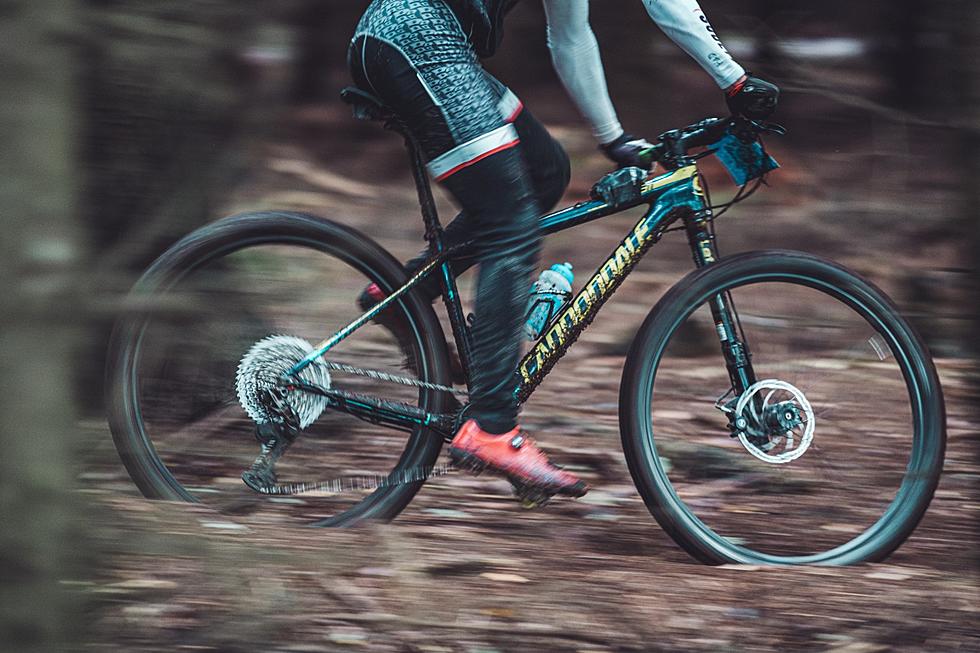 The Weekender – From Concerts to Bike Rides – What's happening in Central Minnesota!
Photo by Jan Kopřiva on Unsplash
The Weekender is ready for another great weekend! Independence Day Holiday or not, there's lots going on this weekend! From a World War II-era dance, to a country concert, and an off-road bike race, get out and enjoy the weekend! There's something for everyone!
The Weekender depends on you letting us know where the hot events are every weekend! If you'd like to send up a tip, just email jeff@wjon.com!