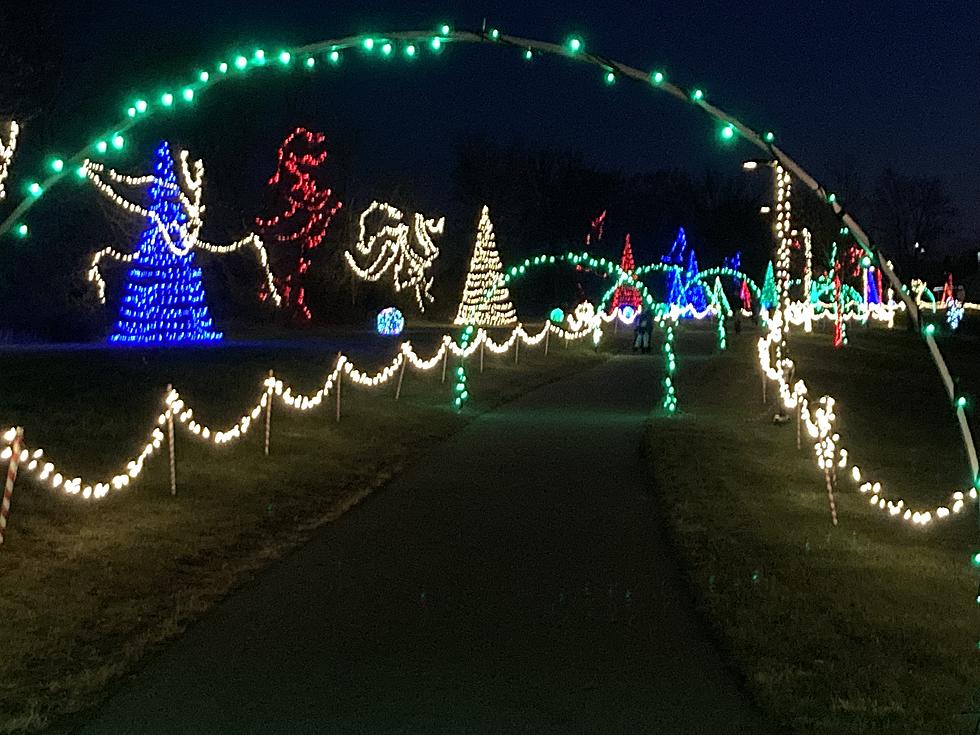 The Weekender: Family Friendly Christmas Activities
PHOTO: Dave Overlund
ST. CLOUD (WJON News) -  Christmas is meant as a time to spend with family and this week our central Minnesota entertainment guide will feature several family activities everyone will enjoy. Read more in The Weekender!
1

Bundle up and hit the ski trails as there are multiple areas for you to go cross-country skiing. Groomers have been out getting the trails in perfect condition for you to enjoy. Venture out to Quarry Park, Warner Lake Park, Mississippi River Park, or Kraemer Lake for trails for both beginners and experts. Reminder: some parks require a parking permit. Parks are open from sunrise to sunset.

(Photo: Stearns County Parks)

(Photo: Stearns County Parks)

2

Grab your sleds and hit the slopes at Riverside Park. The park is the perfect spot for sledding and enjoying the outdoors. Bundle up the kids and race down the hill as you create lasting winter memories with your families. Just make sure you roll off before hitting any trees.

Photo by Lan Gao on Unsplash

Photo by Lan Gao on Unsplash

3

Christmas Movie Night

St. Cloud

Holiday classics are always on TV this time of year. Stay inside, grab a blanket, and get some popcorn for a family movie night. Some of the classic holiday flicks include National Lampoon's Christmas Vacation, A Christmas Story, Elf and so many more. Have each member of your family select their favorite movie and make it a Christmas movie marathon.

Photo by Pierre Bamin on Unsplash

Photo by Pierre Bamin on Unsplash

4

Cookie Decorating

St. Cloud

Whether you're a skilled baker or not, don't let that stop you from putting your cookie-decorating skills to the test. There are several stores that have ready-made cookie decorating kits, or you can find the supplies you need and bake them yourselves. Maybe even show your kids grandma's secret cookie recipe so they can make them next year.

5

Christmas Light Displays

St. Cloud

Even if you're not one for putting up Christmas lights, that doesn't mean you still can't admire someone else's work. Gather the family and hope in the car to find the wonderful Christmas light displays in your own neighborhood. Look closely, as you may even find a display tied to music that you can play from inside your car. If you can't find any, make your way to Sartell where the County Lights festival will still be showcasing its amazing light display around Lake Francis.