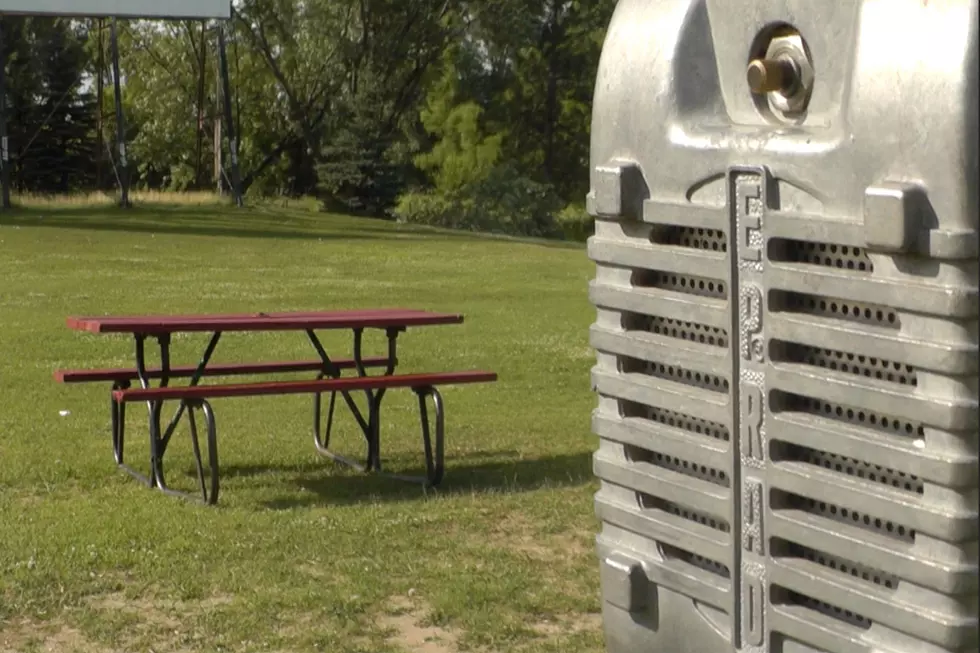 The Long Drive-In Announces Opening Night Lineup
Ashli Overlund
The Long Drive-In in Long Prairie, Minnesota announced they'll be opening for the season this weekend! Tell your friends, grab a lawn chair and a blanket.
The drive-in originally announced they'd be opening up the first weekend in April, but delayed the opening night by one week for reasons unknown.
On Saturday, April 3rd the drive-in announced via their Facebook account that they're starting their 65th movie season on April 9th.
They wrote, "That's right ... 65 years of quality entertainment and making priceless memories under these beautiful central Minnesota starry nights. And, We can't wait to get started making more!"
Now, you're probably wondering what movie they'll be showing. Well, glad you asked. They revealed two movies for opening night.
Godzilla vs Kong will start at 8 p.m. on April 9th and 10th. The second feature of the night is Wonder Woman 1984. That'll start at 9:45 p.m.
They've already announced movie showings for the following weekend as well. They'll be screening Tom and Jerry for the younger crowd at 8 p.m. on both April 16th and 17th. Godzilla vs Kong will be at the drive-in for the second weekend starting at 9:45 p.m. both days.
They're planning to show some new releases this summer like' Disney's Raya & Last Dragon, Black Widow, Cruella, Jungle Cruise, etc. as well as a few classic movies in their Summer of Classics series.
The drive-in will also be hosting a few concerts this summer as well. Their live music season kicks off on June 9th.
RV and tent sites are open again to rent. You can find out more information by emailing longdrivein2@gmail.com.
8 Things That Show Minnesotans are Tougher than Others