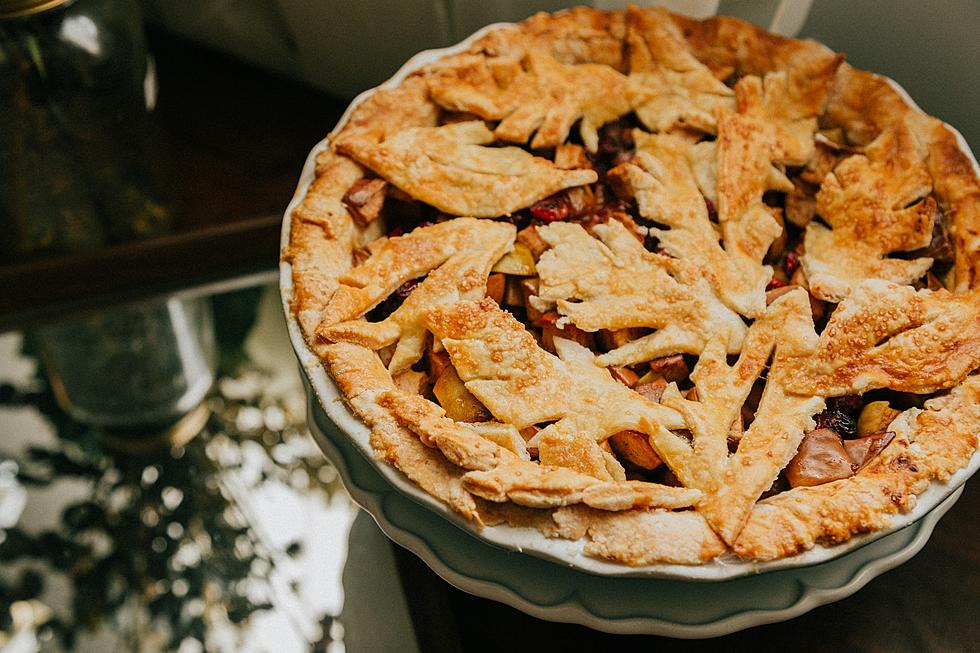 The Homemade Pie Capital of Minnesota is One Hour from St. Cloud
Photo by Priscilla Du Preez on Unsplash
Since 1990, the small town of Braham Minnesota has been the offical place to go for homemade pies in the state. Governor Rudy Perpich declared the town of just under 2,000 people the "Homemade Pie Capital" of of Minnesota that year, but the framework for the town's sweet treat started long before that. According to PieDay.com:
The fame for pie began in the 1930s and 40s when folks would drive to their lake homes, taking the "shortcut to Duluth through Braham."  After driving from the Twin Cities they would stop at the Park Cafe for pie and coffee.
The town celebrates Pie Day every year the first Friday of August, but it started in July of 1990 as an ice cream social funded by a Celebrate Minnesota tourism grant. The event has since grown past its humble dessert beginnings and now features crafter's selling their creations, a recycled pie tin art contest, and an antique bicycle and car show. And naturally, there are also pie eating and baking contests. This year's Pie Day in Braham will be Friday, August 6th.
If you are looking to check out the buzz on these famous pies before the official Pie Day arrives this summer, the Park Diner the business that started it all is still open. They sell their homemade pies by the slice and have made-to-order whole pies for you to take home. I love small towns in Minnesota, you never know what you'll discover about them.
6 More Restaurants Guy Fieri Should Check Out in Central Minnesota
15 Minnesota Emojis We Need On Our Phones ASAP