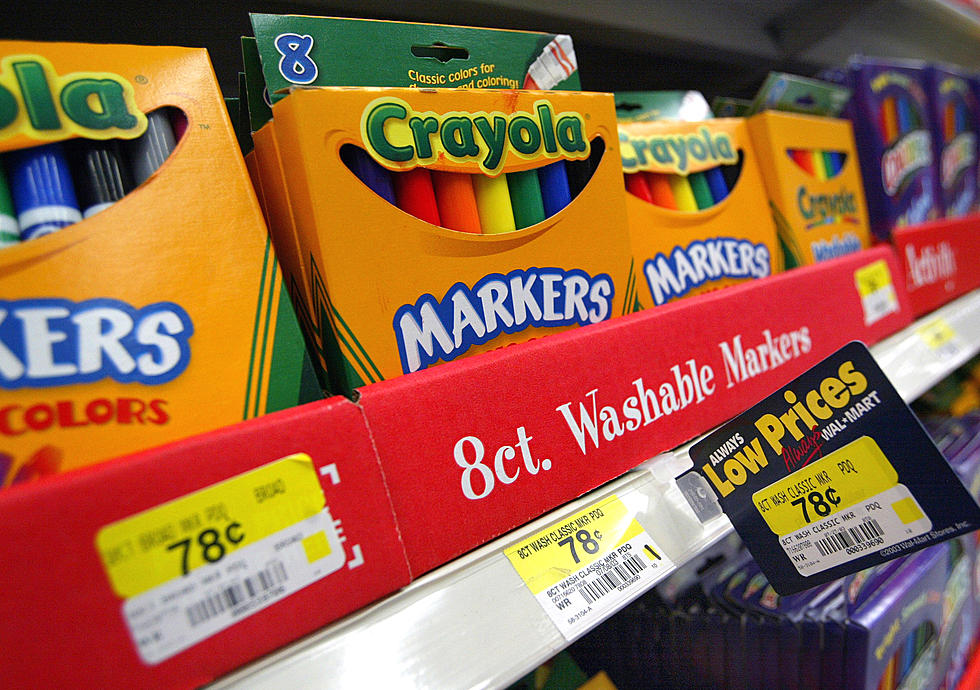 The Dreaded Return of Minnesota Back to School Shopping
Getty Images
We all know the month of August signals the of end of summer, but for me it signals something much worse -- back to school shopping.
Personally I am not a fan of crowds. If I do go shopping its a quick get in and get out routine (this was true even before COVID). However with my son going back to school I needed to make sure he was set for the fall.
Now I tend to stock up when it comes to school supplies. I have several drawers full of notebooks, pens, pencils, folders (heck some of them are still new from when I was in school).
So as I looked through his school supply list I figured alright I got all this stuff at home so I won't need to make a mad dash to the store and fight off the other parents for the last of the supplies in stock.
I'm not sure if you've looked through a school supply list lately but it's not as simple as a notebook and folder anymore. You need to have the specific brand -- which I didn't.
As I loaded up the family in the car we made our way to the store. I loathed every minute of it (remember I don't like crowds). When we arrived it was every one for themselves.
I pushed and shoved my way through the labyrinth of school supplies for what felt like hours (really ten minutes at most) only to come up short because the brands I needed were out of stock.
Was it worth it? Sure my son was happy and excited for school. Will I be going back in the future, no way. I'll order the rest online.
Tell Us You're From Minnesota (Without Saying You're From Minnesota